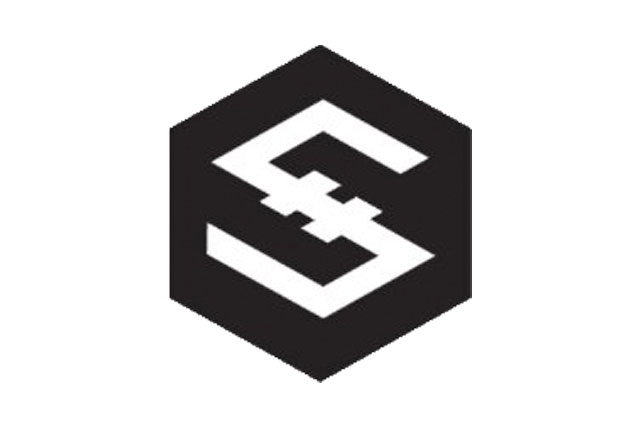 Price Action
Over the past week, IOS token saw its price go down by -0.17%. It is below its 20 day moving average by 4.1%, so it's slightly away. IOS token's bullish momentum, if assessed by its distance from its 20 day moving average, is pretty far negative compared to the other coins we're covering, and thus may be due for a correction upwards or some kind of a period of low volatility. Regarding volatility, IOS token is more volatile than roughly 52% of coins in our index, so it's volatilty is about what you'd expect for a cryptocurrency in our index. If volatility over the past three weeks is any indication of what's to come, we can expect IOS token to bounce between 0.01034154 and $0.01397446 US dollars per coin.
Where to trade Iostoken (symbol: IOST): Yobit, Binance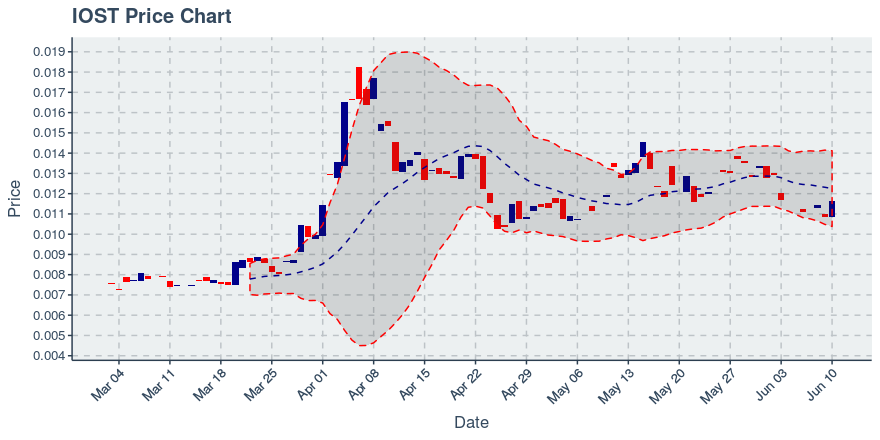 Volume Update
Over the past week, IOST saw its daily volume range between 131,593,994 and 672,317,309 units of its own currency. Over the past three weeks, the trend in volume does not have a clear direction, while the price trend is clearly down. The past 7 days saw IOST's trading turnover — meaning the percentage of its available supply that was traded — come in at 2.67%. This turnover rate is higher than approximately 52.58% of the cryptocurrencies we monitor, which means it's middle-of-the-pack; investors/traders may thus wish to consider their liquidity requirements to make sure the coin matches their needs and their expected trading volume.
Engagement Update
The number of wallets holding IOS token went from 42,601 to 42,664 in the past week, marking a change of 0.15%. As for overall transactions, they increased from 284,607 to 285,116 — an increase of 0.18%. IOS token's combined growth rate — meaning the sum of its growth rate in holders and transactions — is 0.33% which puts it ahead of 27.78% of the coins in our index. One interpretation of this may be that its change in engagement is below average, at least on a percentage basis.
Technology Development Status
IOST currently has 30 public repositories on GitHub, with the oldest one now 1.19 years young. The last recorded update to its public repositories was within the past day, which is pretty good, as it suggests the coin is still under active and rapid technical development. IOST's public repositories collectively have a total of 630 watchers, which is pretty good, relatively speaking; specifically, that's more than 60 % of the top 100 coins we're looking at. The coin has 48 issues reported across its public repositories. In comparison to the number of watchers it has, though, its open issues count seems to be in good shape. To elaborate: the ratio of open issues to developers who are watching IOST's GitHub repos is more favorable than 60% of similar coins in our index.
IOST News and Commentary
We found 3 links over the past week about IOST that we thought were especially worth sharing. Where available, we included a snippet of the article that we thought might be interesting.
Excerpt:
The wallet focuses on creating a unified product experience and diverse asset services.
Weekly Progress Update 1 04.06.2019 – ROIVerse
Where to Buy
You can trade Iostoken, listed under the symbol IOST, through the following exchanges: Yobit, Binance.
Article by SixJupiter