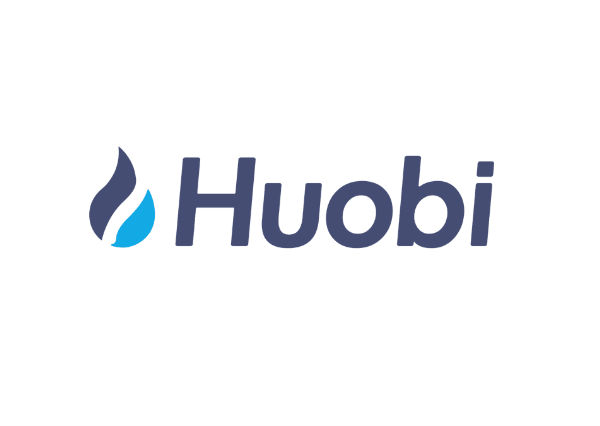 Price Action
Since last week, Huobi Token's price went up by 9.21%. It is above its 20 day moving average by 5.73%, so it's slightly away. Huobi Token's bullish momentum, if assessed by its distance from its 20 day moving average, is roughly middle-of-the-pack relative to the cryptos we're tracking. In terms of volatility, Huobi Token exhibits greater price volatility than approximately 27% of coins in our index, so it's notably less volatile than the other cryptocurrencies we're monitoring. If volatility over the past three weeks is any indication of what's to come, we can expect Huobi Token to bounce between 2.097653 and $2.839347 US dollars per coin.
Where to trade Huobi Token (symbol: HT): Gate, Yobit, DDEX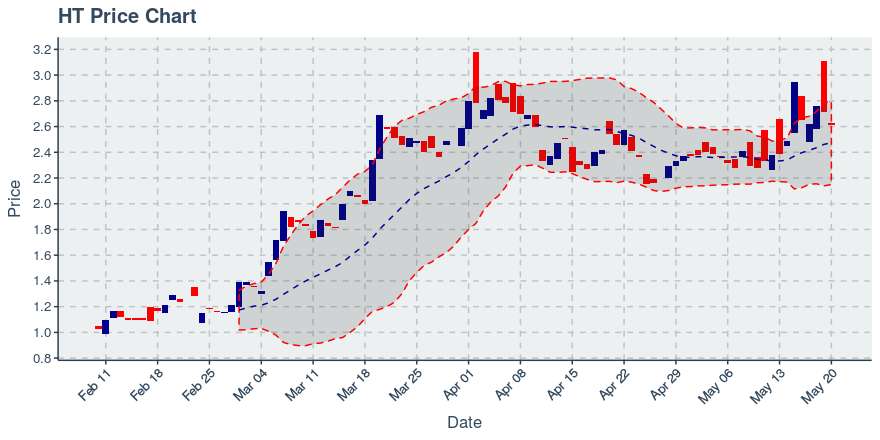 Volume Update
Over the past week, Huobi Token saw its daily volume range between 924,423.1 and 9,866,464 units of its own currency. Looking back over past 21 days, the trend in volume is not clear, though price is marching upwards. Over the past week, Huobi Token saw its trading turnover — which we define as average daily trading volume divided by circulating supply — register at 9.07%. This turnover rate is higher than approximately 79.38% of the cryptocurrencies we monitor, which means it's above average and thus will have enough liquidity for many investors/traders.
Engagement Update
Over the past week, Huobi Token saw its holders go from 6,884 to 6,926, an increase of 0.61%. As for overall transactions, they increased from 233,528 to 243,362 — an increase of 4.21%. Huobi Token's combined growth rate — meaning the sum of its growth rate in holders and transactions — is 4.82% which puts it ahead of 71.43% of the coins in our index. One interpretation of this may be that the coin's engagement is growing at an above average rate.
Where to Buy
You can trade Huobi Token, listed under the symbol HT, through the following exchanges: Gate, Yobit, DDEX.
Article by SixJupiter