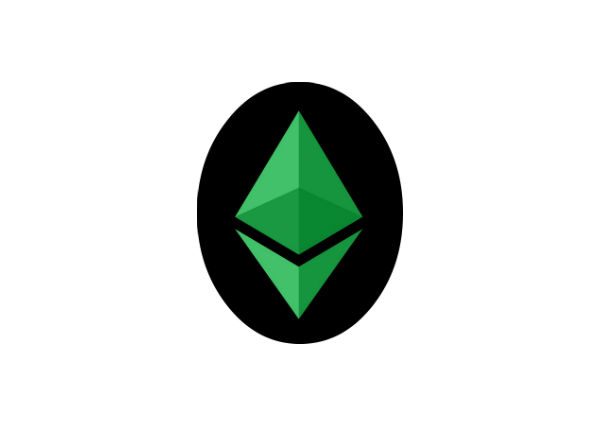 VestChain Price Update
VestChain is down by approximately 3.48% from the previous day, with its price currently hovering around $0.006568 USD. VestChain enters the day 27.47% below its 20 day moving average, and is experiencing its the 2nd day in a row down. In terms of an expected trading range, the Bollinger bands on VestChain suggest price may bounce between $0.006887 and $0.011223 based on its momentum and volatility over the past 14 days. As we are closer to the bottom of that range, rangebound traders may wish to consider exploring buying opportunities.
Where to trade Vestchain (symbol: VEST): Stex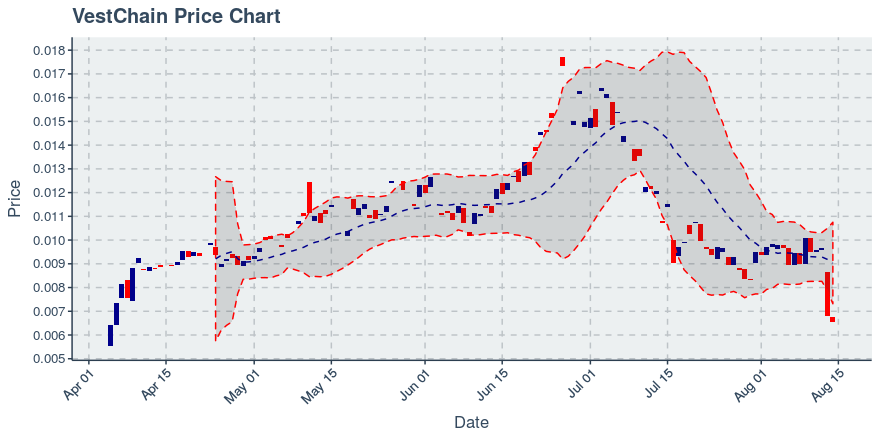 As for VestChain's market cap, it is currently at about $59M US dollars.
What Anamolies Occurred Since Yesterday?
The following metrics showed unusual change over the past 24 hours for VestChain: transfers added. Further investigation may be warranted.
Update on Transactions and Holders
Over the past 24 hours, 6 transfers have been added to the blockchain recording transactions amongst holders of VestChain. As for the number of holders, yesterday saw the number of wallets holding VestChain drop by 0. If we observe percentage growth in holders and transfers, we find that VestChain ranks 28 out of the 35 Ethereum tokens we are tracking.
Observing VestChain's Richest Wallets
In terms of wealth concentration, the richest 1,000 wallets own 95% of the coin's total money supply.
Technical Development Status
VestChain hasn't had any activity on any of its GitHub repos since November 09, 2018 — 278 days prior. Growth rates for open issues — a ""to-do list"" of sorts and watchers (""subscribers"" following a code repository) for VestChain were completely flat over the past 30 days; in other words, there has been no development work reported on GitHub over the past month.
VestChain's Social Media Presence
If you are interested in following VestChain on social media, Facebook, where it has 11,678 following it, may be a good place to start.
Where to Buy
You can trade Vestchain, listed under the symbol VEST, through the following exchanges: Stex.
Article by SixJupiter