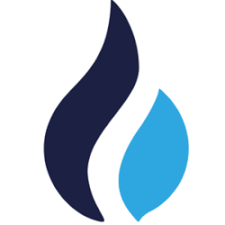 Huobi Token Price Update
Huobi Token is down by approximately 2.12% from the previous day, with its price currently hovering around $3.648 USD. The down day for Huobi Token yesterday was a reversal from the day before it, which puts its price at 2.42% above its 20 day moving average. Over the past two weeks, price has been in an up trend. From another vantage point, note that price has gone up 19 of the past 30 days. And in terms of volume, yesterday's price move ocurred on volume that was 21.02% less than its 7 day average volume.
As for Huobi Token's expected trading range — as forecasted by the Bollinger bands indicator, which determines a range based on momentum and volatility over the past two weeks — is between $3.141406 and $3.982494. Price's current proximity to the top of the range may make shorting an attractive opportunity to traders interested in trading the range.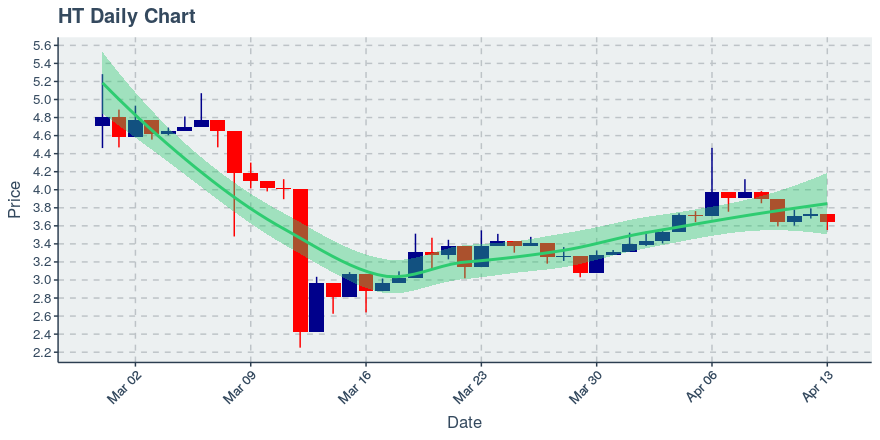 The currency's market cap currently stands at $826 million US dollars.
Straight Off the Chain
Over the past 24 hours, 98 transfers have been added to the blockchain recording transactions amongst holders of Huobi Token. As for the number of holders, yesterday saw the number of wallets holding Huobi Token rise by 15. In terms of recurring usage, we can note that 1,114 wallets have sent or received coins in the past month, while 48 have in the past day.
How are the Strong Holders of Huobi Token Faring?
In terms of wealth concentration, the richest 1,000 wallets own 133.55% of the coin's total money supply. Incidentally, this value exceeds 100% because many owners are not yet able to sell (due to contractual provisions), and our supply metric only observes liquid supply. As for the Huobi Token's smart contract itself, that owns 0% of the total money supply, an amount unchanged from the week prior.
Huobi Token's Social Media Presence
In the past day, Huobi Token's Twitter followers went up by 360, respectively. Twitter appears to be the most popular place to follow the company, and thus may be worth monitoring. Here is the Twitter page for Huobi Token.
Article by SixJupiter