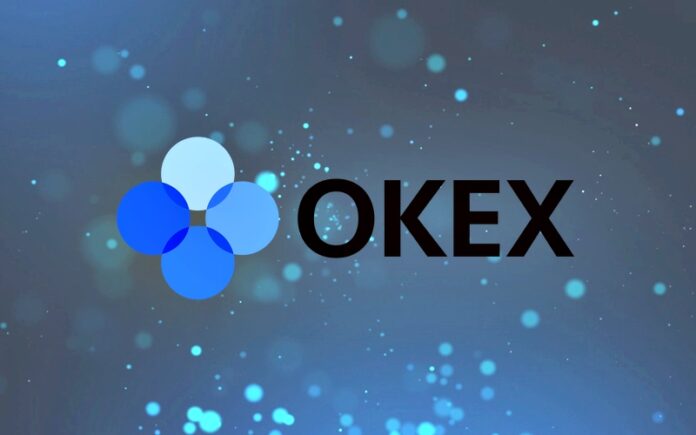 OKEX Crypto Exchange Set to Celebrate Its First Anniversary In Malta 
Major crypto exchange OKEx is poised to mark the first anniversary of establishing its headquarters on the island of Malta. After rolling out its services in the past year, the exchange teamed up with MSX, the digital and FinTech arm of Malta Stock Exchange Holdings. This collaboration allowed for the launching of OKMSX, an institutional-grade security token exchange that aligns with Malta's "Blockchain Island" project. 
OKMSX leverages OKEx's cryptocurrency operations and technical know-how alongside the regulatory compliance and customer due diligence of the Malta Stock Exchange in its processes. Following a year of preparation, this joint initiative is in its final development phases. It is set to launch officially in Q1 2020 to offer its services to clients all over the world.
OKEx Set to Co-host the Upcoming Delta Summit Tech Week
OKEx and the Delta Summit will work together to co-host the first-ever Tech Week in Malta. This event will run from September 30th to October 4th, 2019. It will be in celebration of OKEx's first anniversary of establishing its headquarters in the country. The Delta Summit Tech Week brings together experts from a wide array of tech industries including, but not limited to crypto, blockchain, Internet of Things (IoT) and AI. 
Dr. Joseph Muscat, Malta's Prime Minister, Hon. Silvio Schembri, Malta's Parliamentary Secretary, and Changpeng Zhao, Binance's CEO and founder are among the speakers that will deliver keynotes at the event. Sponsorship and speaking opportunities are currently open for application.
Malta's Friendly Regulations Continue Nurturing Tech Growth in the Country
Malta's legislature recently implemented three pro-crypto and pro-blockchain laws. In doing so, the country placed itself as a crypto and blockchain hub. As a result, crypto and blockchain startups from different parts of the world have shifted their business operations to Malta. 
Speaking about the launch of OKMSX, Andy Cheung, OKEx's head of operations noted,
"Malta is an important hub for us to connect to the European markets. This year marks a significant milestone for us. Over the year, in Malta, we have been working closely with legal and compliance experts, and local authorities to prompt the development of OKMSX. This joint venture marks our confidence in the Maltese government as well as our commitment to providing an efficient, secure, and transparent blockchain trading environment to clients worldwide. We are excited as it is finally happening in 2020."
Cheung further stated that:
"Backed by the strong support from the Maltese government, Delta Summit is one of the world's most important blockchain events. We look forward to bringing in more insightful discussions and sharing our upcoming plans with the world during the conference."