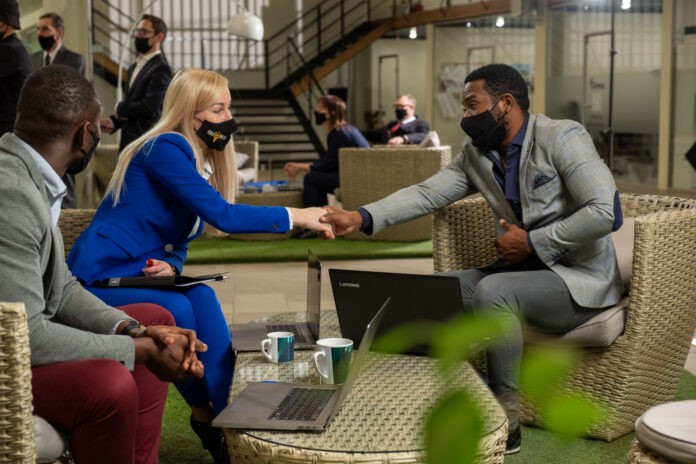 To say that the capital market is complex would be an understatement. Only seasoned investors can reap lucrative returns from the volatile market in the long run. For laymen, trading and investment remain a gamble. 
That doesn't always have to be the case, though. 
Quwiex helps investors step up their game with handpicked trading options and strategies. It enhances the speed, safety, and ease of trading through automation. The company works with a mission to make crypto trading technically accessible to all. 
An array of financial and allied services
From basket trading to pair trading and volatility trading, Quwiex makes trading smarter by leveraging the market changes. 
Pair trading refers to a market-neutral trading strategy where traders profit from the uptrend, downtrend, or sideways movement of the market. It is categorized as a statistical arbitrage and convergence trading strategy. On the other hand, basket trading involves the sale or purchase of 15 or more securities. In volatility trading, the volatility of a financial instrument is traded rather than the price. While none of this may make sense to an average investor with little time to spare, experienced analysts see an opportunity in the smallest movement of the market.
Quwiex taps into their expertise to generate passive income for clients. As the pandemic took over the world and we came face to face with the dark realities of the global economy, Quwiex helped clients find a safe haven in cryptocurrencies.
From New Zealand to the world
Quwiex was founded by George Bennet, an experienced Forex trader who took his dive into the crypto market as early as in 2009. The trading skills he mastered over the years came in handy in the relatively new crypto market. He soon started working with a team of like-minded people, who operated as a community. Investors sought the team's help to fine-tune their strategies for better returns. 
In 2020, they began working as a full-fledged, registered private company. In the same year, Bennet decided to launch a platform that will work with private investors online. Over time, it evolved from an investment platform to its own exchange, an online school, and a cryptocurrency wallet. 
Today, the strategically designed solutions from Quwiex boost flexibility and reduce complexity in trading. The company's operations have expanded from New Zealand to the international market in a short space of time owing to the success rate of the solutions.