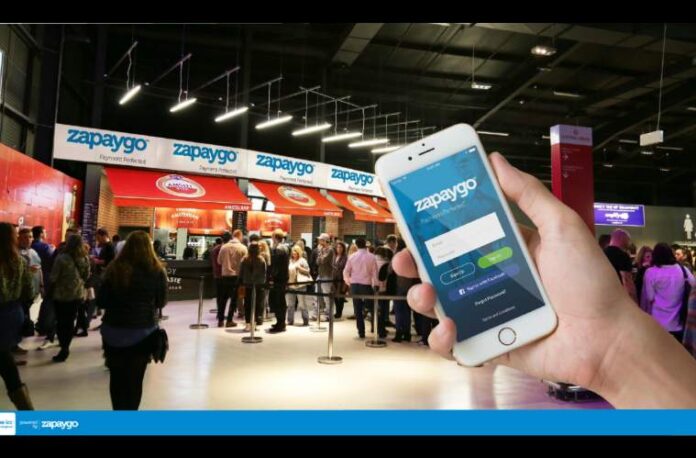 Who enjoys waiting in line to order a drink, paying for it, then waiting for the drink to arrive?
It is an outdated, inefficient and costly approach to concessions at events.
There is nothing worse than missing the winning goal in your team's match.  Zapaygo is solving the age-old queuing problem at arenas, stadiums, and other venues where people have been forced to wait for their drinks and bites. Zapaygo is also excited to reduce the hassle that investors go through when funding a digital asset issuance.
DealBox is helping Zapaygo with their digital asset issuance process, creating a better experience for their supporters, and helping to bring this key convenience technology to the global market of fans and investors.
See https://companies.dlbx.io/zapaygo/ for more info.