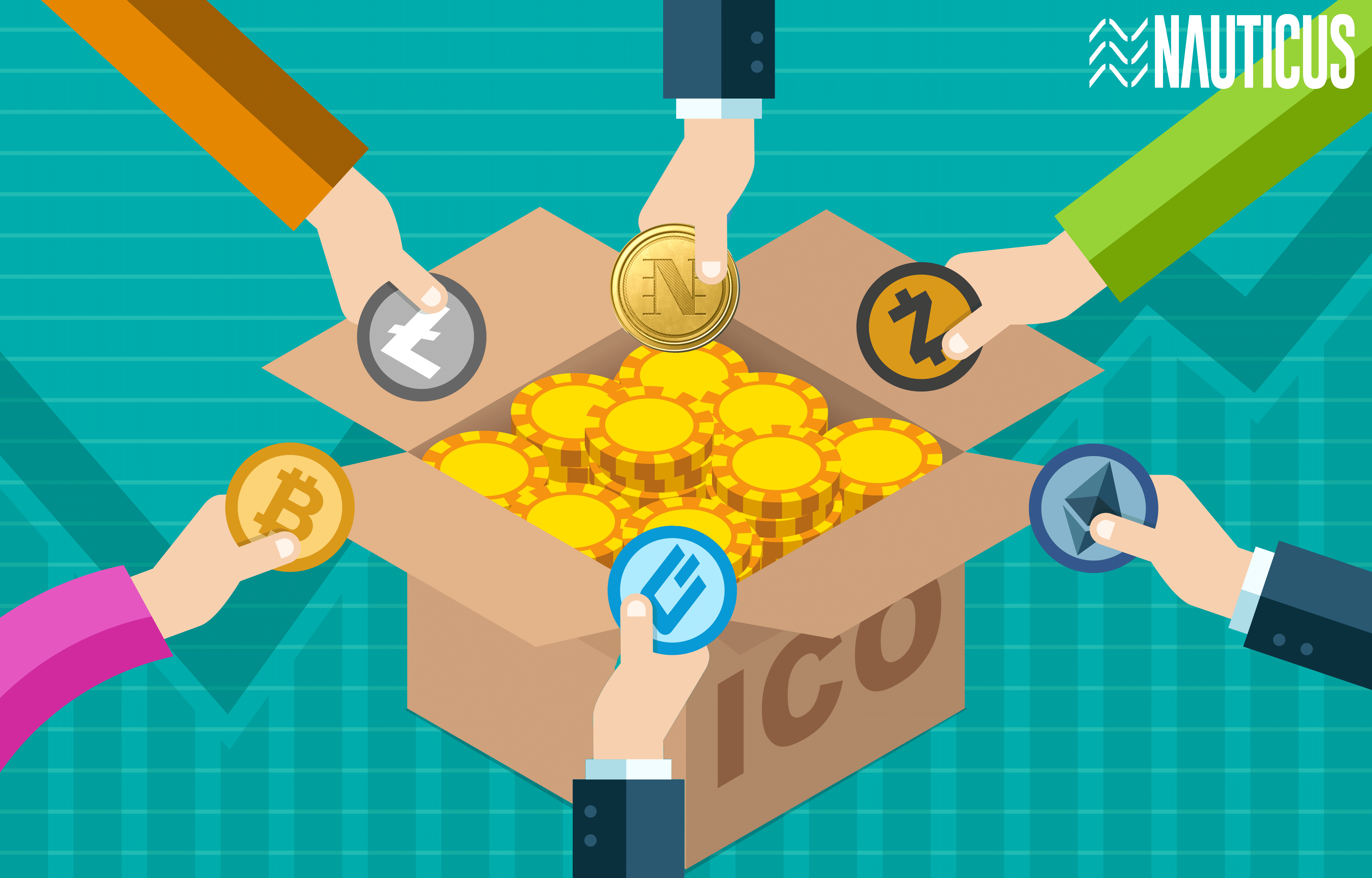 Up to 35 percent bonus for early backers of the Nauticus Coin
Coin offers users a 50 percent reduction on trading fees on the Nauticus Exchange
Six ethical global banking and eCommerce solutions with one coin
WITH more than 100,000 users registering over the past three weeks, Nauticus expects a huge response from ICO backers when the presale begins at midnight on March 18.
With a hard cap target of $88 million, it'll be the largest ICO ever seen in Australia, double the size of the recent successful Havven ICO.
The Melbourne based fintech company is raising funds to launch an international standard exchange with 100 crypto and six fiat currencies, along with a green blockchain mine to provide vital server capacity and additional revenue.
The Nauticus Coin is modeled on the popular Binance Coin (BNB), and offers a similar 50 percent reduction in trading fees, which has seen BNB skyrocket in popularity.
The Nauticus vision and the strength of its team has seen the ICO attract glowing reviews, including a 5-star rating from Wiser ICO, 4.5 stars from ICO Bench, 4.5 stars from ICO Marks, 4.15 stars from Trudex, and a Gold rating on Top ICO List.
The Australian Government's AUSTRAC this week approved Nauticus's registration as an independent remittance dealer. This allows Nauticus to function as global payments and exchange platform as planned, supporting multiple currencies globally. Nauticus will follow compliance with KYC, anti-money laundering and counter-terrorism financing laws. Nauticus is also in the final stages of engaging one of the big four international auditing firms to ensure transparency in the use of ICO funds.
External auditor, Ambisafe audited the security and function of the Nauticus smart contract and the code has been posted on Github. Nauticus is excited to announce it has received backing and support from large-scale international investment funds and crypto specialists Fundify(US fund), BellAcre(Cyprus fund) and Whisper(Romania and Cyprus fund).
The company has been highlighted in articles on CoinTelegraph, The Merkle, Coinspeaker, Bitcoin.com, and Blockonomi among dozens of other crypto news sites.
The Nauticus community is growing in strength, with 100,000 registered users; more than 27,000 Facebook likes; 6400 Twitter followers, and almost 5000 highly engaged users on Telegram.
"We want to thank everyone for the overwhelming level of support they've shown," said co-founder and CEO Bryan Ng. "It's truly humbling and we won't let you down. We're determined to create the best crypto exchange in the world."
To ensure this vision is realized, Nauticus is working alongside more than 20 of the world's top blockchain, IT and finance experts as advisors. They include former global managing director of Accenture's Ecosystem of the Future David Hayat, former Vice President of Nomura Securities Kin Wong, founder of Scandinavian Capital Markets Arif Alexander Ahmad, Director of Trade.io Remigio Bongulielmi, and the founder of ABA Technology Patrick Roberts (ex-IP Australia) to name a few.
"The Nauticus solution is among the most integrated that I've seen in the cryptoworld, regarding exchanges and payments, and utilizing all existing state-of-the-art technologies," said advisor Dr. Theodosis Mourouzis, cryptologist with the UCL Centre for Blockchain Technologies. "In addition, it has an ethical dimension by introducing a green blockchain mining center to help the developing world."
Profits will be reinvested in the business to support the development of a low-cost eCommerce marketplace, along with merchant and peer-to-peer payments. These new platforms will be underpinned by the Nauticus Coin, Exchange, Mobile App, and Wallet.
The company will offer 'one and done' Know Your Customer (KYC) verification and create an ICO community that will offer resources and services for new ICOs as well as a quality verification system.
For more information and to read our white paper, visit www.nauticus.io/
The Nauticus ICO presale begins on March 18 and the ICO itself runs from April 2 to May 18, 2018.
Early supporters of the Nauticus ICO will be provided a BONUS OF UP TO 35 PER CENT FREE COINS.
For all media enquiries contact [email protected]
Join our Telegram community. Follow on Twitter and Facebook