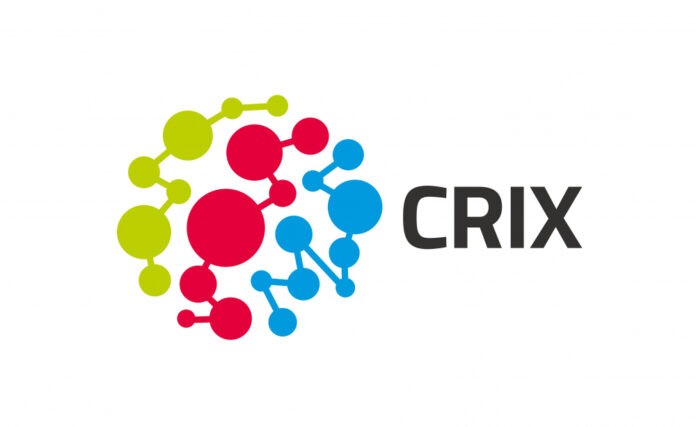 After the development of Bitcoin (BTC) occurred back in 2009, a new form of business surged right after. Cryptocurrency exchanges began emerging as a new business model to enable cryptocurrency trading. A cryptocurrency exchange could be defined as a business that allows customers to trade cryptocurrencies or digital currencies for other assets, such as conventional fiat money or other digital currencies. According to Forbes, there are over 200 cryptocurrency exchanges in existence today.
With more than 1,600 cryptocurrencies in circulation today and with a combined market cap of over $289 billion, traders are becoming aware of the importance of choosing the right cryptocurrency exchange to trade successfully and make profits while at it. CRIX exchange offers a new approach to trading cryptocurrencies, providing the crypto community with a fully regulated exchange that offers significant benefits that are unseen anywhere else within one single crypto trading platform. 
CRIX is a cryptocurrency exchange that offers a great set of benefits for its users. With a 0.05% market maker rebate, traders get paid every time they trade (as long as the order goes to the book). This fully compliant exchange offers an easy approach to KYC and AML processes, which are now an obligation. Through a partnership with Yoti, the CRIX exchange has made the ID validation process much easier. The CRIX Exchange is also registered with the Maltese regulator MFSA and is currently seeking regulatory approval as a crypto exchange. 
Furthermore, the exchange offers the possibility of creating your own crypto trading algorithm, programming buys and sells signals and allowing you to test it before launching, providing valuable data of potential profits. This unique feature allows crypto traders anywhere to create their own strategy and test it before launch, finding what is profitable before losing money. Smart Trading takes away the emotion of a human being, allowing a single program to control trading without panicking. Although it may sound complicated at first, CRIX has developed a user-friendly interface that allows everybody to program a Smart Trading strategy, without the need of knowing any sort of programming beforehand. 
Building your own Smart Trading strategy comes with its own set of advantages. Besides being able to test it before actually applying it, you will also create something new that nobody else will have in the market. In today's market, trading bots are extremely popular but everybody has access to them, while with CRIX Exchange, users can create a strategy that nobody else has, therefore allowing for greater profits. CRIX Exchange is also constantly working on the improvement of the Smart Trading feature which eventually will combine machine learning and AI to enhance the Smart Trading experience.
Additionally, the CRIX Exchange is also planning on offering a fiat gateway. With a third-party custodian, CRIX users will not have to worry about the safety of their assets either, with cryptocurrencies being stored in secured wallets by a licensed custodian with top-notch security measures in place. 
Overall, the CRIX Exchange is working on a long-term strategy, offering many features that are not available elsewhere. Create your own strategy and start Smart Trading. If you wish to know more about the CRIX Exchange, make sure you visit their website.