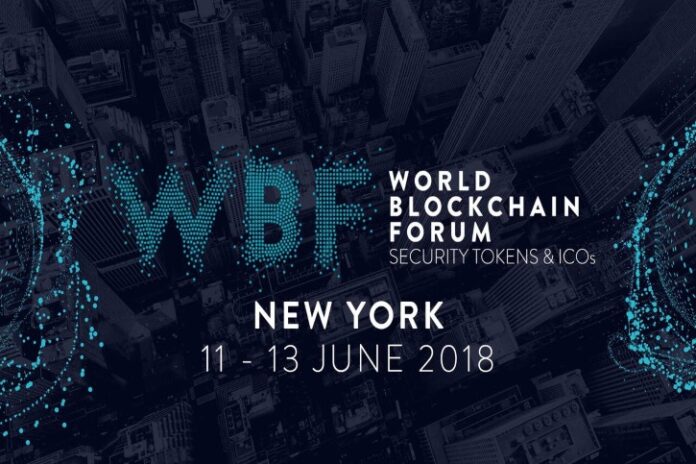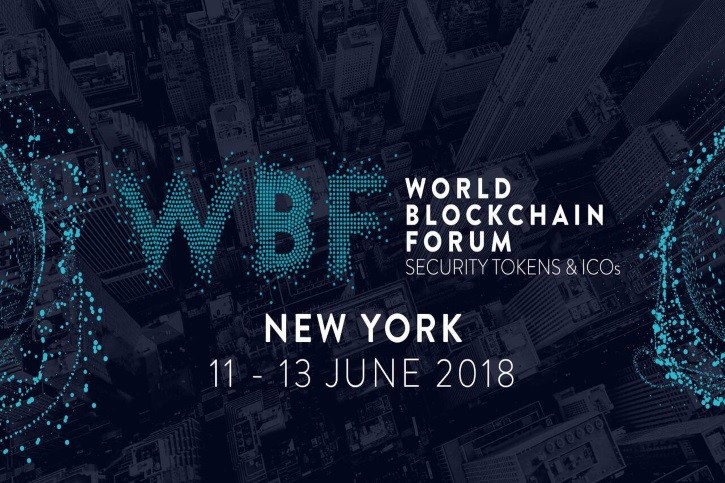 Join visionary leaders, economic pioneers and enterprising investors from around the world as they discuss the future of our financial world at Keynote's newest and most exclusive event: WORLD BLOCKCHAIN FORUM. Here are the details you need about this event:
When and where is it on?
World Blockchain Forum: Security Tokens & ICOs will take place June 11- 13th at the Metropolitan West in New York.
How many years has it been going?
This will be the 8th installment for World Blockchain Forum and the first year in New York.
What was the inspiration to start it?
With Blockchain becoming more widely understood – its uses are becoming more apparent so it's no wonder that the way financial markets operate will be the next one to be largely disrupted by this transformative technology.
What exciting things can people look forward to?
As usual, we offer unparalleled access to amazing speakers that are not only industry experts but also former Wall Street execs who can provide valuable insight into how securities will shape the crypto industry. In addition to that we've got a new twist on our ICO presentations to give the audience a better understanding of how to set them apart with our ICO Pitch Panels.
What opportunities are on offer for those attending?
Though Bitcoin and blockchain technologies are rapidly becoming more understood, security tokens remain a black-box to most people and the only real way to unlock the next trillion dollars of value in the ecosystem is by digitizing the traditional financial world through security tokens. We offer valuable insight from industry experts into how this will be accomplished.
Who will be speaking?
DIEGO GUTIERREZ – CEO & Co-founder, RSK Labs
DAWN NEWTON – COO, Netki
HALSEY MINOR – Founder/Co-Founder CNET, Salesforce.com, Uphold, Live Planet CEO VideoCoin
SALIL DONDE – Chief Executive Officer, AlphaPoint
BRUCE FENTON – Founder & CEO, Chainstone Labs
GABRIEL ABED – Founder and Director at Bitt Inc.
TREVOR KOVERKO – Founder & CEO of Polymath
VERONICA MCGREGOR – Partner, Goodwin
Full Speaker lineup can be found HERE.
What tips would you give to people attending to get the most out of it?
Take notes, connect with speakers and other attendees – keep an open mind and be prepared to share what you learn with fellow co-workers, colleagues and friends.
How can people book tickets / when does it usually sell out?
Tickets can be purchased at http://newyork.keynote.ae/tickets/ until May 7th when ticket prices increase. To purchase tickets in Bitcoin please email [email protected]. Tickets usually sell out a week or prior to the event, so don't wait until it's too late!