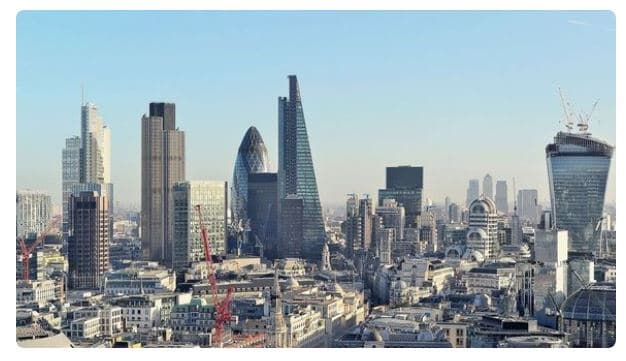 PLCs looking to do ICOs what does 2018 hold for Cryptocurrencies?
When and where is it on?

17.30 17/1/18 DLA Piper's office 3 Nobel Street EC2V 7EE
What was the inspiration to start it?
Unprecedented demand from professional advisors and sophisticated investors to learn more about Cryptocurrencies but not to be sold to preached at!
What exciting things can people look forward to?
Understand why ICOs and Token sales are not just about raising capital,Why Publicly quoted companies are now looking at using ICOs.Learn about how to invest in Property potentially tax free.
What opportunities are on offer for those attending?
Insight to latest regulatory and legal insight from one of London's leading law firms in this sector,Review of 2017 and thoughts on how Crypto currencies outlook for 2018
Who will be speaking?
See meet up link
How can people book tickets / when does it usually sell out?
Anything else you'd like to add / we should have asked?
This event is free but you need to register to attend for security purposes otherwise you may be refused admission on the day.