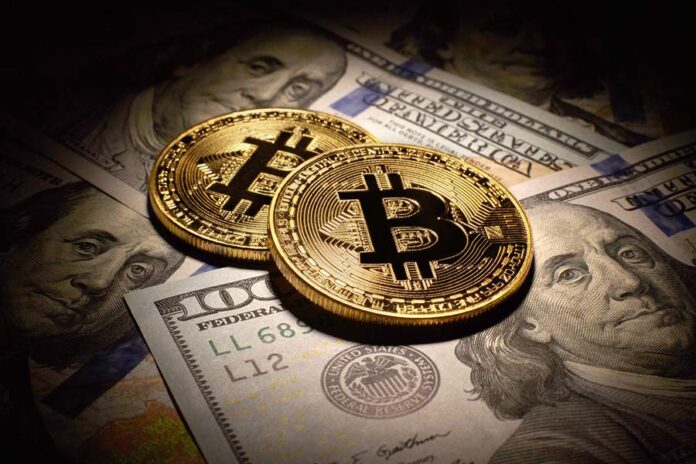 The mayor of Cool Valley has suggested a massive airdrop that would distribute over 1 million USD in Bitcoin to residents of the Missouri town.
#Missouri Mayor Wants To Give Every Resident $1,000 In #Bitcoin#Mayor Jayson Stewart of Cool Valley, Missouri, wants to give every resident up to $1,000 in #Bitcoin—but there's a catch. pic.twitter.com/7IobIdEUV1

— Mars Signals (@MarsSignals) August 20, 2021
Mayor Jayson A. Stewart is toying with the idea of handing out some units of the leading cryptocurrency directly to each of the town's roughly 1,200 inhabitants. In an interview with the local news outlet KSDK, Stewart explained why this is a wise move. He wants to see every household own at least some Bitcoin, which he called digital gold:
Fundamentally, I think this is the best way to meet [people's] basic needs. It is to get Bitcoin in the hands of people who can use it the most.
Stewart stated that most, if not all of the money could be procured from donors who are supportive of his cause. If necessary, this money could be supplemented by COVID-19 relief funds.
Cool Valley Major says Recipients will need to HODL for some time
Stewart added that, if the plans were to be realized, the beneficiaries of the town-wide airdrop would not have access to the received sum immediately. Rather, the crypto funds transferred to town inhabitants will likely be subject to some form of vesting schedule:
The idea is that maybe you don't touch it for five years before you really get full access to it. My number one concern is that someone just sells their Bitcoin to pay their car note and when Bitcoin is sitting at 500,000 Dollars all these years later, they will really regret that.
So far, the Mayor has not announced any concrete details about the vesting schedule or the mechanism that will distribute the funds, but he hopes that the airdrop can be carried out by the end of the year. Also, the town will offer free classes for citizens to learn how to store and handle cryptocurrencies.