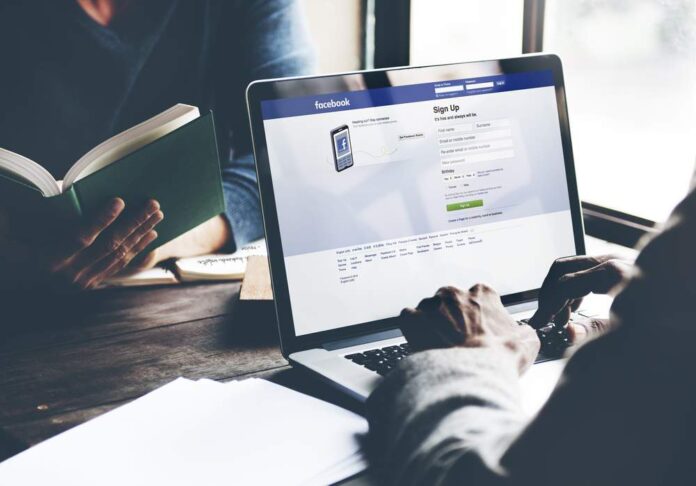 After meeting last week with Swiss regulators, US lawmakers are not totally over their concerns in regards to Facebook's libra project. According to a statement made by Congresswoman Maxine Waters (D-CA), Chairwoman of the House Financial Services Committee, her concerns remain valid. As detailed by Ms. Waters: 
While I appreciate the time that the Swiss government officials took to meet with us, my concerns remain with allowing a large tech company to create a privately controlled, alternative global currency. I look forward to continuing our Congressional delegation, examining these issues, money laundering, and other matters within the Committee's jurisdiction.
Just last month, the House Financial Services Committee held a hearing to examine Facebook's proposed cryptocurrency, Libra, and its impact on consumers, investors, national security, and the American financial system. At the hearing, the Libra coin was heavily criticized. During this first meeting, lawmakers decided to meet with representatives from the State Secretariat for International Financial Matters (SIF), the Federal Data Protection and Information Commissioner (FDPIC), the Financial Market Supervisory Authority (FINMA), and Swiss legislators who will lead the process of regulating the Libra project, cleverly headquartered in Switzerland. 
Waters' statement came just days after she revealed a schedule for fall 2019, where she plans on continuing to review the Libra project and the wallet service developed by Facebook's subsidiary Calibra. Unfortunately for Facebook, Waters has been very critical of Libra since the moment it was announced, even calling for a "moratorium" on its development.