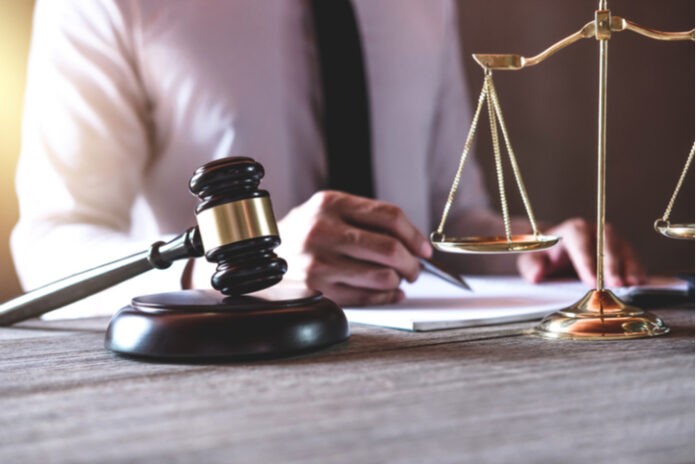 In a surprising turn of events, US Federal Judge, Raymond J. Dearie ruled the billion dollar Initial Coin Offering (ICO) industry to be under the jurisdiction of securities law.
In U.S. V. Zaslavskiy, 17-cr-0647, a case handled by the U.S. District Court for the Eastern District of New York (Brooklyn), judge Dearie implied that Initial Coin Offerings could be covered by such law. The ruling came as part of a criminal case against Maksim Zaslavskiy, a man accused of securities fraud during two ICOs. Specifically, Zaslavskiy was involved in promoting digital currencies backed by investments in real estate and diamonds that prosecutors claimed didn't exist. Mr. Zaslavskiy's defense tried to establish that ICOs were not securities but instead currencies, saying that the securities law was too vague to be applied to Initial Coin Offerings, although the judge ultimately decided otherwise.
According to the judge, the government could proceed with the case under the assumption that an Initial Coin Offering was a security for purposes of applying the federal criminal law. The novelty that comes with this ruling is the fact that now the case will continue its process, leading for a jury to take part in it and determine whether or not ICOs are securities in order to continue with the trial. As of right now, allegations in the indictment would support ICOs to be under securities law. If the ruling was upheld, this could lead to set a precedent for future ICO-related cases brought by alleged victims and regulators.
An excerpt from Judge Dearie's ruling reads:
"Zaslavskiy's contrary characterizations are plainly insufficient to by pass regulatory and criminal enforcement of the securities laws. Because the indictment is sufficient under the Constitution and the Federal Rules of Criminal Procedure, and because the law under which Zaslavskiy is charged is not unconstitutionally vague as applied, Zaslavskiy's motion is denied. The case will proceed to trial."
This ruling comes as a reinforcement of the Securities and Exchange Commision (SEC) stand in regards to ICOs, especially the stand SEC Chairman, Jay Clayton, took saying that basically all ICOs were labeled as securities and therefore regulated under securities law. The billion-dollar ICO market is in a very delicate stage, with regulators approaching the industry with tougher and tougher regulations to try and avoid fraud and market manipulation.
Ultimately, this would clear the way for the Securities and Exchange Commission to become more aggressive towards ICOs, which could eventually change the whole industry as we know it.