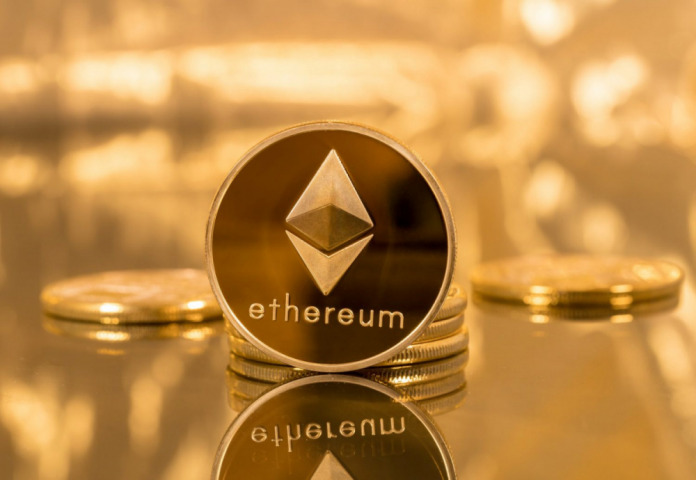 Toronto Stock Exchange recently launched the world's first Ethereum ETF.
The ETF comes from 3iQ, and while it was officially listed yesterday, it immediately faced small difficulties.
The trading of the ETF was delayed for two hours due to delays with closing the fund's IPO.
Bitcoin ETF has been a dream of the entire crypto community for more than half a decade, but the regulators never got to approving a single proposal. However, Ethereum ETF had better luck, as it was officially listed yesterday, December 10th, on the Toronto Stock Exchange (TSX). However, the listing did not go as smoothly as everyone would have preferred.
Toronto Stock Exchange Launches the World's First ETH ETF
Toronto Stock Exchange officially listed the world's first Ethereum ETF this Thursday, under the name of The Ether Fund (TSX:QETH.U). The Fund opened for trading with the price of $10.80 per share, after previously completing an IPO that raised $76.5 million.
Now available in brokerage and registered retirement accounts…….

The Ether Fund (TSX:QETH.U) is the world's first regulated and major exchange-listed ETH fund https://t.co/L2U7JCutf3 pic.twitter.com/8PfgJgQcpK

— 3iQ Digital Asset Management (@3iq_corp) December 10, 2020
While this is massive news for Ether, as Gemini founder, Tyler Winklevoss, noted on Twitter — the Fund's launch did not go without issues. In fact, the fund was not available for trading after being listed due to a delay in the closing of its IPO prospectus.
Trading still arrived eventually, starting about two hours after the listing. Throughout the day, the exchange saw the trade of a total of 345,331 shares. Furthermore, the fund managed to reach an intra-day high of $11.48, although the price eventually dropped to $11.02 at closing time.
In other words, despite the troubles, the fund saw 2.5% growth on its first day. The price of Ethereum itself was down by approximately 0.5% yesterday.
The Fund Comes from 3iQ
The fund came from 3iQ, which is the largest digital asset investment manager in Canada, and the third-biggest in the world. It came as a way for investors and traders to get exposure to the ETH market without having to actually buy and manage ETH.
With ETH's average price currently sitting at $545 per coin, each stock represents around 0.0187 ETH. Meanwhile, the fund's custodian is none other than US-based Gemini Custody.
3iQ commented on the move, noting that gaining access to digital assets can be quite inconvenient, which is why many investors would likely be attracted to it more in the form of an ETF.