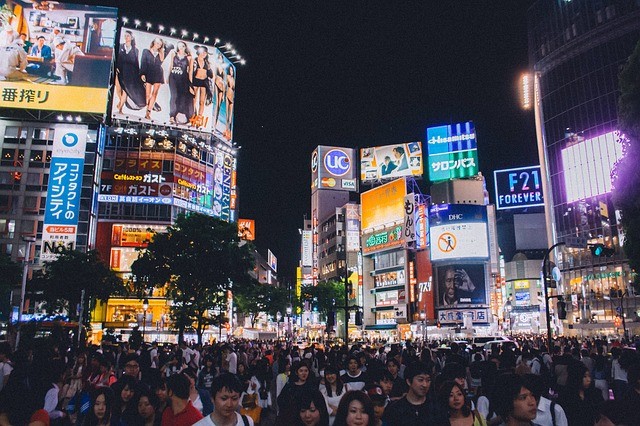 MBK, a Tokyo Stock Exchange-listed merchant bank has announced its plans to begin with the tokenization of property in Estonia. According to the announcement published by the company, through an alliance with BitOfProperty (BOP), a Singapore-incorporated enterprise that sells fractional ownership of real estate properties in the European Union, both companies will begin with the tokenization of their assets.  
As detailed in the announcement, BOP will handle the acquisition of the properties and will work alongside MBK to transform these assets into blockchain-based tokens (a process known as the tokenization of assets), which then will be traded through Angoo Fintech, an Estonian company acquired by MBK a few months ago. 
As explained by Deloitte, the tokenization of assets refers to the process of issuing a blockchain token (specifically, a security token) that digitally represents a real tradable asset—in many ways similar to the traditional process of securitization, with a modern twist. These security tokens are created through a type of initial coin offering (ICO) sometimes referred to as a security token offering (STO), which can produce different tokens such as equity, utility, or payment tokens. An STO can be used to create a digital representation – a security token – of an asset, meaning that a security token could represent a share in a company, ownership of a piece of real estate, or participation in an investment fund. These security tokens can then be traded on a secondary market. 
Last month, MBK also signed a deal with Hong Kong Stock Exchange-listed BS Securities to further expand its reach in the security token offerings, providing more support for the development of business in Japan and China. 
The tokenization of assets has been discussed by experts for quite some time now, with many claiming the advantages that blockchain technology could bring to the process of transferring assets through its tokenization. The security and untampered ledger only blockchain technology can offer and the cost-effective and speedy process that this tech could bring to the table are just a few examples of what blockchain could offer. With Bitcoin (BTC) turning 11 years old, companies are becoming more aware of where the future is heading, which makes sense as to why many industries are applying or beginning to apply blockchain technology at some level.