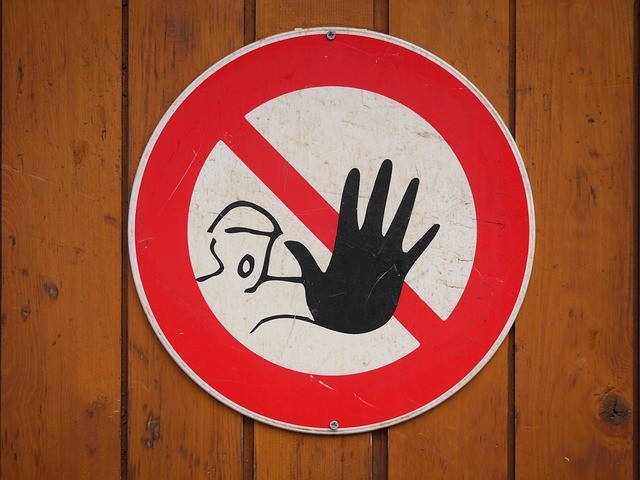 The United States Securities and Exchange Security (SEC) announced on October 11th the filling of an emergency action. Obtaining a temporary restraining order against two offshore entities that are allegedly conducting an unregistered ongoing digital token offering in the U.S. and overseas, raising more than $1.7 billion in investments. 
According to the SEC, Telegram Group Inc. and its subsidiary TON Issuer Inc., began raising funds for the development and issuing of their own blockchain and token GRAM. According to the SEC, Telegram failed to register its offer and sales of GRAM which occurred privately through a funding round. As explained by Steven Peikin, Co-Director of the SEC's Division of Enforcement: 
We have repeatedly stated that issuers cannot avoid the federal securities laws just by labeling their product a cryptocurrency or a digital token… Telegram seeks to obtain the benefits of a public offering without complying with the long-established disclosure responsibilities designed to protect the investing public.
Telegram Group and Ton Issuer are being charged with violating the registration provisions set forth in section 5(a) and 5(c) of the Securities Act. However, Telegram has decided to fight back filing a response to oppose these allegations. According to Telegram, GRAM is not a security, further claiming that Telegram has been cooperative every step of the way with regulating authorities, offering all information requested in the past. Furthermore, in the filing Telegram tries to set the record straight, explaining how GRAM will merely serve as a currency or commodity similar to gold, but in no way a security. 
The case will now be handled by the United States Court Southern District of New York, who will have to decide on whether or not grant the emergency status to the SEC filing, or simply dismiss it after allegations brought up by Telegram.