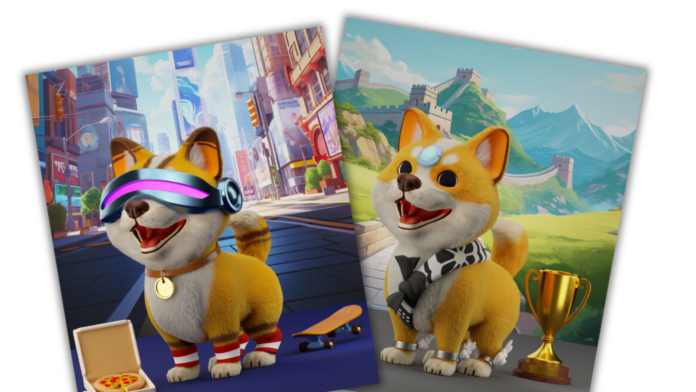 Tamadoge, a web3 gaming platform, is launching its 3D NFT presale on September 14th, following recent announcements about staking and a new burn program. The $TAMA coin has seen a 25% price increase over the past two weeks, reaching $0.01086.
The 3D NFT presale marks a significant milestone for Tamadoge, with plans to integrate NFTs as playable characters in Tamadoge games. Notably, 100% of the revenue generated from the 3D NFT sales will be burned.
Tamadoge has been successful with recent game launches and is now focusing on expanding its ecosystem and the $TAMA token's adoption.
Major Milestone for Tamadoge Project
The 3D NFTs will offer enhancements like agility, strength, and speed within the Tama ecosystem. Three levels of 3D NFTs are available for purchase, and all revenue will be burned, regardless of the currency used.
The expanded burning program aims to increase the token's scarcity and value, benefiting the community. Additionally, players will be able to level up their NFTs for free using engagement and experience points.
Tamadoge is dedicated to creating accessible and appealing web3 games for mainstream gamers, with the 3D NFTs enhancing the gaming experience. A "Lucky Dip" feature offers randomly generated attributes, adding excitement for buyers.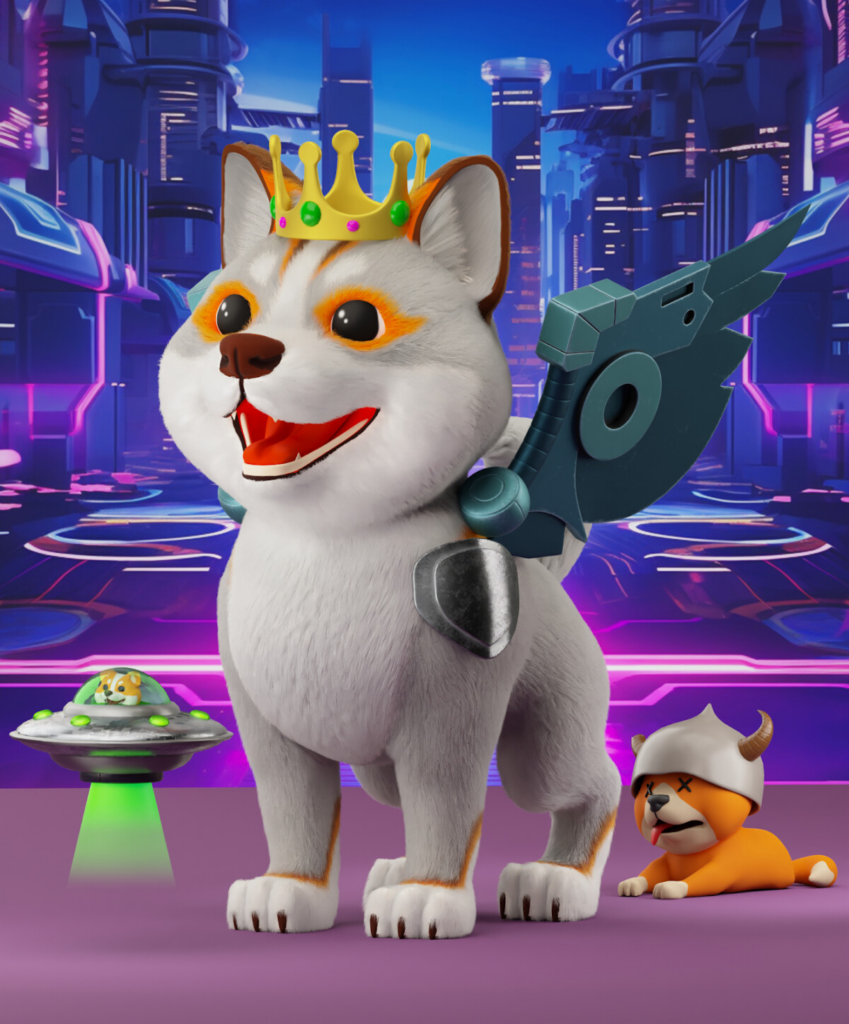 Seamless Transactions with Multiple Wallet Options
The platform provides various wallet options for users, ensuring a seamless transaction experience. Minting for 3D NFTs occurs at the point of purchase, with users covering the minting costs.
Tamadoge is working on an NFT staking feature, allowing users to earn $TAMA rewards. No specific price rounds or time limits are set for the 3D NFT presale.
The project has revealed three mystery projects, including staking, a multi-faceted burn program, and others. Staking has already gained traction, with significant tokens staked and an annual percentage yield (APY) of 4.3%.
The new burn features aim to amplify token scarcity and value, with a focus on community involvement. The Burn Portal provides transparency on burn schedules and metrics.
Expanding the Tamadoge Ecosystem
Tamadoge's $TAMA token has experienced price growth, becoming a top trending cryptocurrency on CoinGecko. It is available on various exchanges, including OKX and Bybit, as well as through the Tamadoge website and Uniswap decentralized exchange.
The Tamadoge ecosystem has launched several games on mobile apps, available on iOS and Android stores, with plans for more releases. The flagship Tamagotchi app is in progress, where users care for their pet Doge, nurture it, and engage in battles.
Tamadoge aims to gain listings on more top exchanges, leveraging its marketing campaign's success and increasing visibility in the crypto space.
In summary, Tamadoge's 3D NFT presale, recent developments in staking and burning programs, and the expansion of its gaming ecosystem reflect its commitment to web3 gaming and token utility. The project is gaining traction, with potential for further growth and adoption in the crypto community.