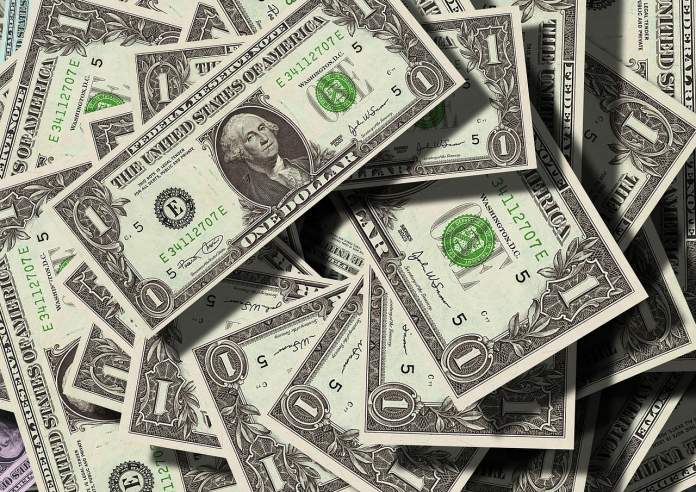 One of the most known cryptocurrencies, Stellar (XLM), has announced its plans to launch a 2 billion XLM airdrop, the largest ever made by Stellar; worth roughly about $120 million USD. Over the next 20 months, Stellar Development Foundation in association with the messaging service Keybase, will begin with the airdrop of 100 million XLM.
The messaging service currently has about 300,000 active users across different platforms and apparently is looking to grow bigger with this marketing stunt. As explained by Keybase, all people have to do to participate in the airdrop is create an account an authenticate themselves, after which users will receive XLM in their wallets automatically every month for as long as the airdrop continues. 
As explained by the announcement, Keybase guarantees that users will receive at least three months of airdrops; with further deposits depending on the success of the program.  According to Denelle Dixon, CEO of Stellar Development Foundation: 
The foundation's mandate is to deliver lumens [XLM] into the world. This is part of that plan. The up to 2 billion is a really great way. And we will have checks along the way.
Stellar and Keybase have been working together for some time now, with Stellar's team claiming that this airdrop simply defines a new phase in their partnership, and a new form of investment in what they think is a company that has a lot to offer. Keybase allows its users to send and receive XLM through its platform or using a phone number to identify the receiver. 
Keybase is not the only messaging service company looking to offer crypto-related products to its user base. Other companies like Facebook and Telegram are also heavily invested in developing their platforms to offer millions of users a crypto-based platform capable of sending and receive digital assets.