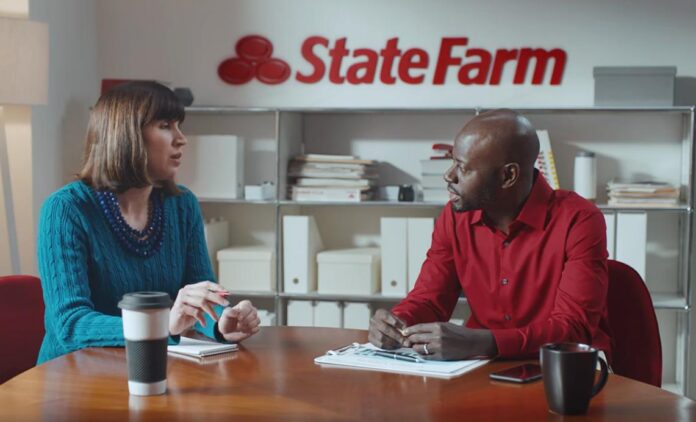 State Farm is one of the biggest insurance and financial services companies in the United States of America. As it was reported by Forbes, the Insurance giant is planning on implementing the technology to improve its current processes around subrogation. State Farm, in alliance with financial powerhouse USAA, successfully tested its net subrogation blockchain-based solution, which utilizes Ethereum-based Quorum blockchain. According to Ramon Lopez, VP at USAA, the results were promising claiming:
Our goal is, and early tests indicate, that we may be able to cut down over 80% of transactions by using blockchain for subrogation.
Subrogation is the process of regaining funds from liable parties as part of an insurance claim. This process tends to be very tedious and troublesome when compared to other much faster interactions through diverse platforms. State Farm hopes to solve this by adding blockchain technology to the equation, creating a platform capable of making the process more efficient. Just last May, both State Farm, and USAA announced the beginning of their joint venture, a blockchain-based subrogation solution. 
The development of the platform has been divided into four phases. Phase one included constructing a prototype and evaluating what benefits might come from applying blockchain to subrogation, as well as the details behind putting that solution into play, which was completed in 2018. Phase two is about testing the product. According to Dustin Helland, State Farm product manager:
We're running it in production, in parallel to the existing business processes and legacy systems, and doing a validation of the product that we built.
So far, testing results have shown great results in reducing the number of dollars that are needed to be exchanged by the organizations by more than 80%. As explained by Helland, instead of going through the process manually, blockchain technology is being used to create a ledger of the transactions between the organizations where the system itself can settle up the ledger and execute the transaction based on who owes who what. This process decreases the labor-intensive process that was being carried out before. 
Helland implied that the product is expected to be launched somewhere in between late 2019 and the beginning of 2020.