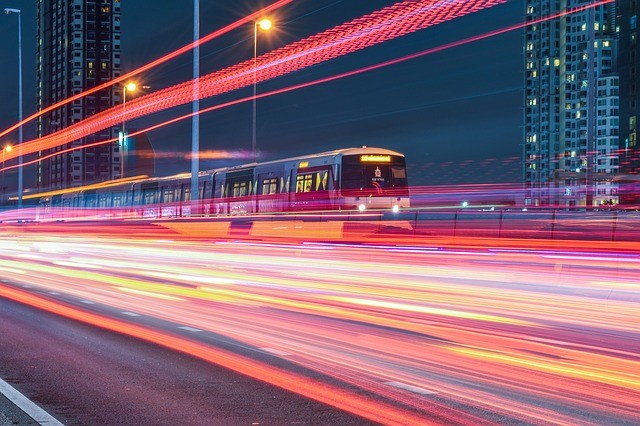 While the world is facing a global pandemic, and economies are retracting to unexpected levels, companies continue to work from home to develop new techs that are set to change the way we do things. Today, Sony has announced a new database platform based on blockchain technology known as BCBD or Blockchain Common Database. 
This platform will improve Mobility as a Service (MaaS) by integrating multiple transportation systems into a single one. This would mean that services such as trains, buses, taxis, car-sharing, on-demand mobility services, and rental bicycles would integrate IT and cloud technology to provide users with information regarding optimal routes to desired destinations and recommended transportation means and services. The platform would cover the entire process, from booking to returning. 
The platform developed by Sony features high-speed data processing enabling more than 7 million users per day to record and share their traveling history. The BCBD would replace existing interfaces of the sector, where users pay and choose their transportation method separately and not knowing about other transport options available in the city. 
This platform was part of a program carried in the Netherlands, where many companies participated in the development of a similar system. Among all participants, only Sony met the Minister of Infrastructure and Water Management's desired criteria. It made it the first successful project to record and share large-scale movement history and revenue allocation using blockchain technology for MaaS. 
The BCBD platform could also contribute to the improvement of travel efficiency and measures for future smart city plans by analyzing and utilizing movement records and revenue allocation. This platform could provide transportation operators in larger cities, a faster data processing tool. In addition, BCDB is not limited to MaaS and can be expected to be applied to the recording and sharing of various forms of sensor data related to the development of smart cities.
The Sony Group is developing new techs applying blockchain technology in diverse areas, including authentification, sharing, and authority management systems for education data and digital content rights. The company also claims it is developing virtual currency hardware wallet technology that would use IC cards to provide security of private key management for all blockchain-related services.