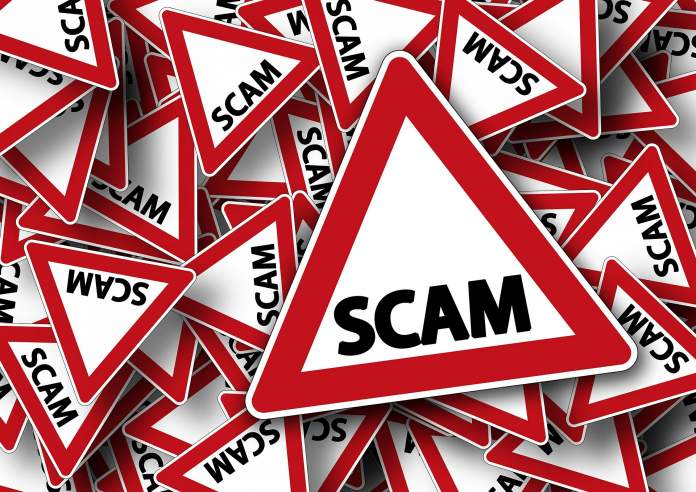 Walmart Leaf is a self-described blockchain service that allegedly works as retail money. At first, the project advertises itself as part of a much larger company, Walmart Inc., and has a website address that heavily involves Walmart as the party behind this ICO.
Scammers took on the opportunity of the latest news by Walmart, where the major grocery story was requesting suppliers of leafy greens to use blockchain to trace their products all the way back to the farm using blockchain technology. Given the novelty of the story and the popularity it gathered among crypto enthusiasts, it was the perfect opportunity for scammers to develop their plan.
As of today, many cryptocurrency blogs and news sites have received a similar email which contained an alleged exclusive for a press release describing the project. The e-mail implied the story was going only for their specific site and was not being featured on any other news outlet, causing major crypto news outlets and blogs to publish this story.
This site is nothing but a scam that's trying to take advantage of people by using Walmart's popularity and good name. Please do not fall for this and verify all the information before investing in any ICO.
Websites involved:
walmartprojects.com
walmartleafy.com
walmartleaf.com