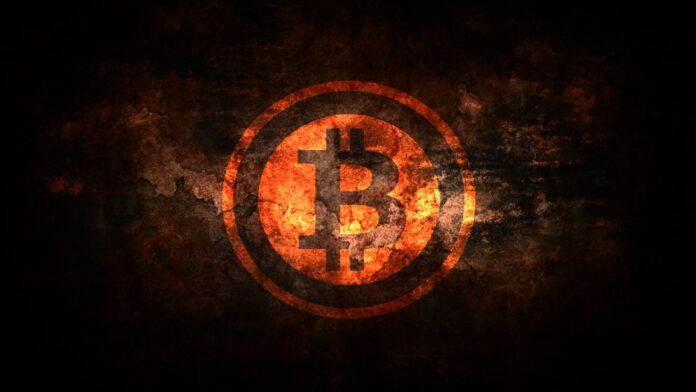 The police of Mumbai arrested a group of people in the city that was allegedly scamming people with a cryptocurrency, accumulating over 100 million rupees worth approximately $1.4 million. The criminal gang staged the launching of a cryptocurrency by the name of Cashcoin, which was advertised as having the same structure than Bitcoin (BTC). According to the police, the cryptocurrency promised investors to double their investment creating great profit.
The XII police unit gave a detailed report of the operation and the individuals linked to the criminal gang in question, now being accused of cheating, breach of trust and criminal conspiracy, all serious crimes covered by the Indian Penal Code and the Information Technology Act. The police are now seeking to apply the Maharashtra Protection of Interest of Depositors Act and the Chit Funds Act, to apply penalties much more severe to the alleged criminals.
According to the police, only 3 people have been arrested so far in the cities of Mumbai, Surat and Uttar Pradesh. The police are also looking for a fourth individual located in the city of Surat, who was an important part of the scam. The crime was firstly reported by a citizen resident of the city of Surat, who told the police he had been a victim of a scam orchestrated by a criminal gang for the amount of 1.2 million rupees.
The accused held meetings in Mumbai, Surat and other parts of Gujarat, and lured people into investing their hard-earned money by promising to double it in two months. Initially, the gang repaid a few investors to lure more people in and then defaulted. Their intention was to cheat.
Sunil Jadhav, Indian Inspector
During the investigation process, the police discovered the people involved in the scam was transferring large amounts of money from the bank account of one of the defendants in Surat to another bank account located in Uttar Pradesh. As a result, the police has now frozen several bank accounts in India in order to minimize the negative impact on investors affected by this scam.
As for the defendants, their attorney implied his clients were innocent and that the apprehension was carried out unjustly given that the Indian Penal Code could not be applied to a situation of this nature and that all transactions were carried out through checks.
Cryptocurrency scams have been gaining momentum, despite the bear market, with multiple hackers and/or scammers trying to deceive people in order to obtain profit at the expenses of someone else. This is precisely the reason why governments and regulators are so eager to create legal frameworks in order to stop people from losing it all.