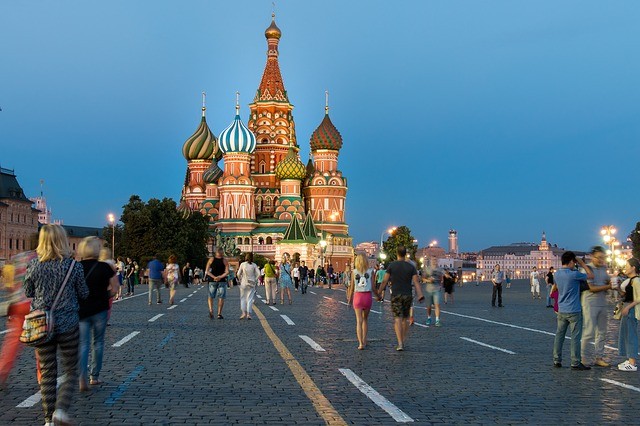 Companies and even government are seeing the potential blockchain technology could bring to their current systems. The latest one to announce some sort of blockchain integration was Moscow, who is currently looking for a contractor to build a blockchain-based system that can host the city's administrative services.
According to Open Media, Moscow's Information Technologies Department announced an auction to build a new platform, based on ethereum's blockchain technology that could carry on the electronic services offered by Muscovites. According to the auction, this new blockchain-based platform is estimated to cost almost $900,000.  This new platform will assist in the issuance of documents related to properties and residents, and the allocation of slots in the city's farmers markets. The system will be based on proof-of-authority consensus and will have a maximum capacity of 1.5mm simultaneous viewers. The platform is expected to be built within 60 days once the agreement is signed. The IT department expects that this move will improve the public confidence in the electronic services offered by the government. 
In the near future, the platform will also be integrated with a voting platform that lets residents choose their preferences on matters such as locations for new bike paths and street decorations. 
Russia has been open about its acceptance of blockchain technology, and even cryptocurrencies. Laws have been developed to tackle issues relating to digital financial assets, using investment platforms for attracting investments, and digital rights. Even during the FIFA World Cup held in Russia a few months ago, many hotels began accepting Bitcoin (BTC) as a payment method. The country has shown a neutral stand towards cryptocurrencies, not banning them altogether but is taking its time to regulate the framework. 
Russia is currently in discussions of a new law that could allow the buying and selling of cryptocurrencies, however, crypto payments are not on the table. Russia's bill on digital financial assets was expected to be considered at the plenary session of the State Duma on March 19, but was postponed.