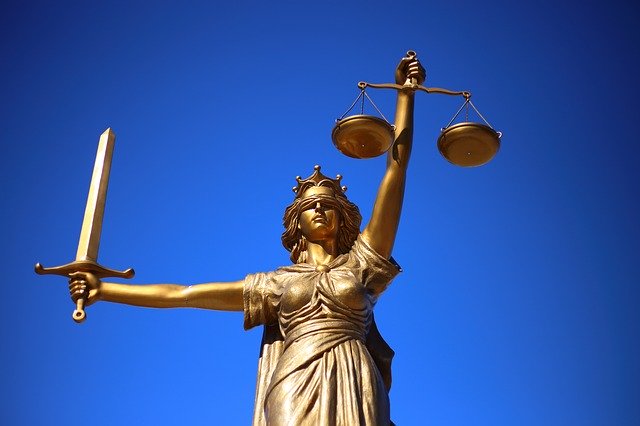 Ripple Labs, the company that created XRP, has submitted a lawsuit against Youtube in the Northern District of California for failing to act against CRP scammers and impersonators. According to the lawsuit, Ripple Labs claims Youtube is complicit in the repeated XRP giveaway scams that are always promoted on the platform. 
The plaintiffs, identified as Ripple Labs and its CEO, Brad Garlinghouse, are acting against the Google affiliate to "prompt an industry wide-behavior change and set the expectation of accountability".
The XRP Giveaways are common scams in social media, often offering a massive giveaway in exchange for a few XRP tokens to enter the contest. Scammers end up keeping the entry fee. This type of scam is responsable for hundreds of defrauded victims and millions of XRP valued at hundreds of thousands of dollars. 
The plaintiffs are claiming that Youtube is responsible for violations of the Lanham Act for Trademark Infringement, violations of California's Statutory and Common Law Right of Publicity, and violations of California's Unfair Competition Law.
Part of the claims that Ripple is making against Youtube includes their failure to protect legitimate Youtube channels that are affiliated to Ripple. Through the usage of malicious emails, scammers attack content creators who are usually cooperating with Ripple. The lawsuit continues claiming: 
YouTube profits from the scam by knowingly selling paid ads on behalf of the fraudsters who are impersonating Ripple and Mr. Garlinghouse. These ads — so-called 'video discovery ads' — are designed by YouTube to appear at the top of its search result page alongside organic search results.
In addition, Ripple cites cases in which Youtube has verified Youtube accounts that were taken by scammers. Over 49 takedown claims have been submitted by Ripple in the past, and over 300 complaints were also filed against channels impersonating Brad Garlinghouse. The plaintiffs claim that irreparable harm has already been done to the company and Garlinghouse, which has been worsened by Youtube's lack of action. At last, Ripple calls for the award of any statutory, compensatory and punitive damages, and the restitution of any enrichment.