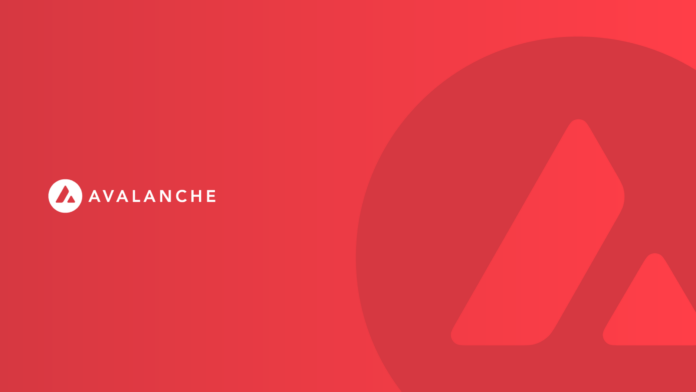 The investment and technology landscape is witnessing a game-changing movement with Republic's introduction of a new digital asset on the Avalanche blockchain network. This initiative, known as Republic Note, is set to redefine the concept of dividends in the digital age.
Republic, a next-generation firm, has made a strategic move by choosing Avalanche for its latest venture. Unlike the widely recognized Ethereum protocol, Avalanche offers unique benefits such as high speed, scalability, and eco-friendliness. This decision aligns with Republic's vision of creating a flexible and efficient investment platform.
The Republic Note is not just another entry in the cryptocurrency market. It stands out as a dividend-paying digital asset, directly connected to Republic's extensive portfolio of over 750 private equity investments. Priced at an accessible $0.36, the token has already amassed a significant dividend pool of over $900,000. The plan is to distribute these dividends through Circle's USDC stablecoin, adding an extra layer of stability and confidence for investors.
The launch has attracted considerable attention, with the digital token securing over $30 million from various investors. Already, more than 290,000 community members are signed up, eagerly anticipating its full market debut. Republic plans to make a maximum of 800 million tokens available, with about 372 million currently in circulation.
Republic's approach to this digital asset is notably different. The Republic Note will not be traded on regular crypto exchanges but instead will be available on specific platforms like INX, a US-regulated secondary trading platform for decentralized assets. This move positions the Republic Note as a unique player in the market, differentiating it from regular cryptocurrencies like Bitcoin.
Andrew Durgee, Republic's President, emphasizes that their partnership with Avalanche goes beyond immediate benefits. It's a strategic alliance that aligns with their long-term goal of building inclusive financial markets suitable for various investor types.
This innovative approach sets Republic's digital asset apart from others in the market, like the Blockstream ASIC Note (BASIC). While BASIC and other securities tokens offer similar benefits, Republic's integration with a broad private equity portfolio and its use of the Avalanche blockchain for efficiency and eco-friendliness sets a new standard in the industry.
In conclusion, Republic's Republic Note is not just an addition to the crypto market but a revolutionary step in digital dividend payments. It represents a significant shift in how dividends are perceived and distributed in the digital realm, promising a new era of investment opportunities and financial inclusivity.