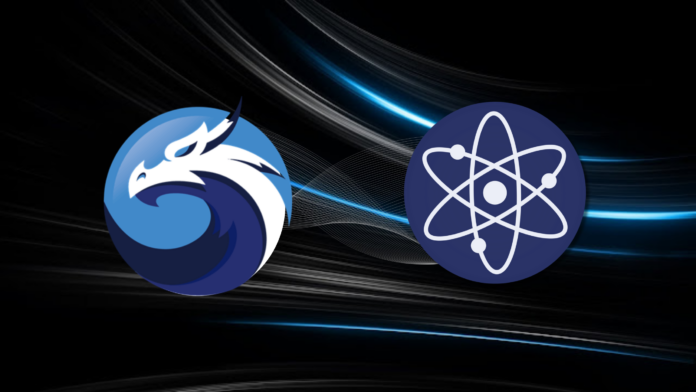 Premier Polygon ecosystem DeFi suite QuickSwap has made waves across the web3 space with the release of a groundbreaking proposal through the QuickSwap DAO that paves the way for a collaboration and future alliance between the Polygon and Cosmos ecosystems.
The proposal aims to align incentives between long-time Polygon DeFi leader QuickSwap and rising DeFi hub Kinetix, which has received a lot of attention in recent weeks following its August launch on Kava, a leading app-chain in Cosmos' IBC (Inter-Blockchain Communication protocol).
Identifying Common Ground in Perpetual Contracts
The QuickSwap DAO's proposal hones in on shared operations and objectives between its own recently launched perpetual exchange, QuickPerps, and the Kinetix Perpetual Exchange, the debut platform launched in the Kinetix DeFi hub. The vote aims to contribute to the early-stage growth of the Kava-based Kinetix Perpetual Exchange with an influx of $300-$500 million of liquidity in the near-term, with plans to further bolster TVL (Total Value Locked) over time period.
Since landing a major partnership with Tether, Kava has established itself as the standalone hub for Cosmos-native USDt minting. With more than $100 million of native USDt already minted, Kava is fast establishing itself as the premier chain for Cosmos DeFi legos. From Kava's ascension, Kinetix has emerged as the app-chain's foremost hub for state-of-the-art DeFi.
Meanwhile, QuickSwap began its foray into the web3 space as an early-stage project in the Polygon ecosystem. Delivering its debut platform launch in the form of the QuickSwap DEX in 2020, QuickSwap acted as a pioneering force promoting Polygon's scalability technologies such as the original Polygon PoS chain, which employs the same Tendermint consensus developed by members of the Cosmos ecosystem.
QuickSwap is no stranger to early-stage technologies with promise, and has a strong track record of evangelizing promising tech stacks and their ecosystems, including Dogechain and Polygon's latest chain, Polygon zkEVM. Based upon these previous successes, it is not hard to imagine how this collaboration will pave the way for major growth, opportunities, and success for all parties involved.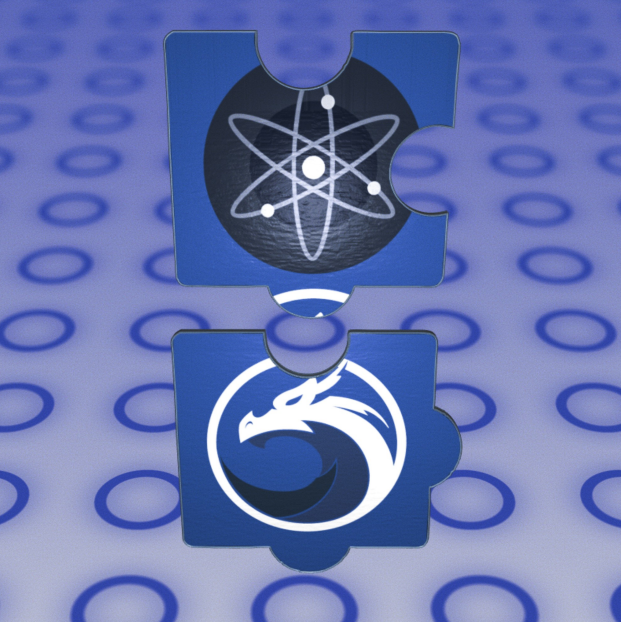 What A Shared Future May Hold for Polygon and Cosmos
As QuickSwap, Kinetix, and Kava continue engaging their core teams and communities to explore synergies, it has become clear that a broader alliance is beginning to take shape between Polygon and Cosmos. Inspired by similar principles and technical components, along with having been pioneered by some of the same individuals and organizations, the two ecosystems only have to land on a shared future outlook and objectives to begin taking steps toward a symbiotic relationship.
A collaboration between two industry giants would surely take the industry by storm, and could drastically advance the evolution of the entire Web3 industry.