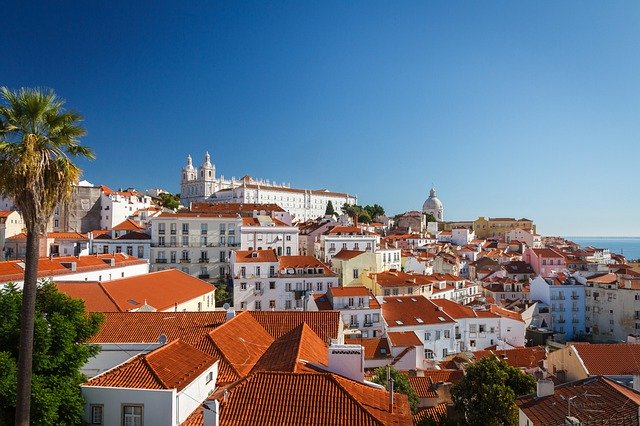 Many countries are trying to attract startups and companies with the implementation of strategic and more friendly legislation towards new technology developments. Portugal just joined other countries in Europe by unveiling the implementation of a new "technological free zone", which is aimed at encouraging tech companies around the world to relocate in the country and develop technologies such as artificial intelligence, blockchain, nanotechnology, 5G, and many others.  
The plan is to create a tech hub attractive enough for companies to establish in Portugal, encouraging experimentation and innovation with a less strict regulation towards this specific field. Portugal, as the rest of Europe, is actively promoting a digital transformation plan that seeks to bring the region to the same level that other countries with significant technological advancements such as the United States and China. 
According to the Council of Ministers: 
The Resolution notes the importance of approving a legal framework that promotes and streamlines experimentation activities in a cross-sector manner in order to take advantage of all the opportunities brought by new technologies – from artificial intelligence to blockchain, bio- and nanotechnology, 3D printing, virtual reality, robotics and the Internet of Things, and including Big Data and the 5G network.
The economy of Portugal is ranked 42nd in the World Economic Forum's Global Competitiveness Report for 2017–2018, and with a global pandemic threatening economies globally, this initiative might seem a bit unrealistic at the moment. However, the country seems to be looking forward and is planning on constructing a digital society that will eventually boost productivity growth. The digital economy plan also includes changes in education initiatives to ensure the inclusion of all citizens. 
Portugal remains a friendly country when it comes to cryptocurrencies, offering a lower tax rate for crypto traders, but this might change in upcoming regulations. The issuing and trading of cryptocurrencies are not supervised in the country, but this is also expected to change soon.