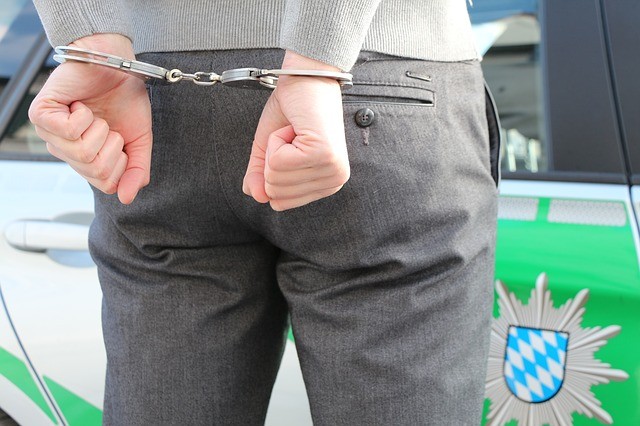 The plot against Norwegian millionaire, businessman Tom Hagen, continues to thicken. According to news outlets, the Norwegian police have arrested Hagen for his alleged participation in the kidnapping and killing of his then-wife, Anne-Elisabeth Hagen. Back in 2018, Mrs. Hagen had been abducted and held in captivity for a cryptocurrency ransom worth $10 million, or at least that's what his husband led police to believe. 
In October 2018, Mrs. Hagen vanished from her home and was never seen again. From the moment the kidnapping became known, the police were suspicious of Mr. Hagen's story. Norway, which is one of the countries with the lowest kidnapping and murder rates in the world, jumped right into the investigation but kept most details private for the first months. After finding no trace of Mrs. Hagen, the police had no choice but to make the story public in an attempt to gather more information that could lead police to find Mrs. Hagen alive. 
After analyzing the alleged demands for ransom to secure Mrs. Hagen's release, where captors were demanding $10 million worth in Monero, the police found some inconsistencies in Mr. Hagen's story. According to Police lawyer, Aase Kjustad Eriksson: 
After now 18 months of investigation, police have come to a point where it has reason to suspect Tom Hagen of murder or conspiracy for murder.
Additionally, police inspector Tommy Croeske commented on the case saying:
There was no kidnapping, no real negotiating counterpart, or real negotiations. There are indications of a will to sidetrack.
Mr. Hagen's attorney was quick to deny these allegations, defending his client's innocence, and sticking to the kidnapping story of Mr. Hagen's wife. Hagen is expected to appear in court today, where the investigation will continue to determine whether or not he was involved in the crime. He is now being treated as a suspect for the murder of his wife, and the kidnapping story as a cover-up for this crime. He has not been charged for the crime just yet, but Norwein law allows police to arrest suspects of a crime. Mr. Hagen's net worth is estimated at around $200 million. 
This is not the first time that criminals have turned to crypto to demand a ransom. Earlier this year, Mark Cheng, a Singaporean ICO advisor and entrepreneur, was kidnapped in Thailand with criminals demanding more than $700,000 worth in Bitcoin for his release. After paying his captors about $46,000, he managed to escape.