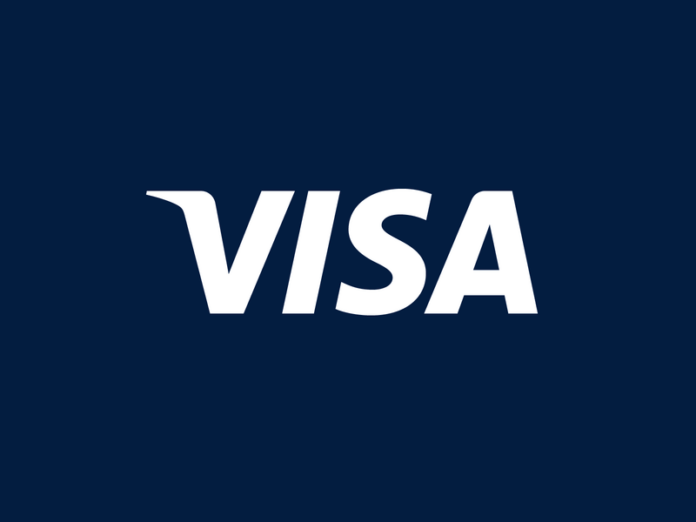 Visa has formally kicked off an initiative to help NFT creators grow their businesses.
1/4🥂 Incredibly excited to unveil great news, we've officially launched The Visa Creator Program. It's a one-year immersion program for digital-first artists across art 🖼 , fashion 👘, music 🎶 , photography 📸 and other core NFT domains. https://t.co/B4f3nyeatP

— Catherine Carle (@carle_catherine) March 30, 2022
Visa Creator Program revealed
According to a press release on Visa's blog, the Visa Creator Program seeks to help digital-first artists, musicians, fashion designers, and filmmakers accelerate their small businesses through NFTs. The program will provide creators with mentorship and community-building opportunities, and give them access to Visa clients and partners, as well as other thought leaders in the web3 space. Selected creators will also receive a one-time stipend.
Visa's head of crypto, Cuy Sheffield, stated that "NFTs have the potential to become a powerful accelerator for the creator economy", adding:
We've been studying the NFT ecosystem and its potential impacts on the future of commerce, retail and social media. Through the Visa Creator Program, we want to help this new breed of small and micro businesses tap into new mediums for digital commerce.
Micah Johnson becomes the first mentor
The Visa Creator Program, which was initially announced in October 2021, comes now to life. Part of the initial announcement was a partnership with NFT artist Micah Johnson. 
After retiring from his professional baseball career, the former MLB player became one of the earliest adopters of the growing digital art market, selling his first pieces in early 2020. In October 2020, a unique NFT designed by Johnson called sä-v(ə-)rən-tē marked the second-highest NFT sale at that time. In February 2021, he launched the NFT project Aku World. 
Johnson appreciates the opportunity to help out upcoming artists, reminiscing about the early days of his NFT career:
I relied on a community of NFT experts and advocates to ground me in this new world. I'm excited to work with Visa in providing that same type of mentorship to emerging artists setting out on their NFT journey.