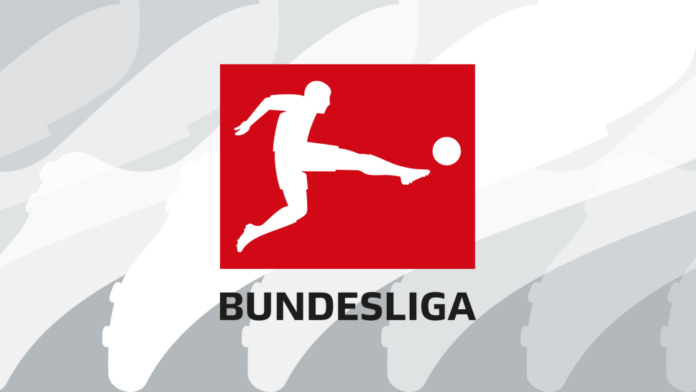 NFT fantasy football platform Sorare announces that it has struck a deal with German football league Bundesliga that will apply to both first and second divisions. The collaboration is a strategic move aimed to expand Sorare's reach among football fans in Germany and worldwide.
We are honoured to announce that the @Bundesliga_DE is joining the Global Fantasy Football game! 🌍

Where each match day is a festival and the moments are everlasting. 🔥

Own your moments #OwnYourGame ⚽ pic.twitter.com/95skuu4pRb

— Sorare (@Sorare) October 6, 2021
"Each match day is a festival in Germany. The Bundesliga has the highest average attendance in football stadiums. It is football as it's meant to be, where a fans connection to their club and favourite players is special and everlasting," says the team. In September, Sorare had partnered with Spanish football league LaLiga, creating new-age revenue streams for the clubs. 
Sorare-Bundesliga collectibles will go live by the end of October, which will give users the time to learn more about the clubs and players. Although the partnership extends to Bundesliga 2, the cards are not up for immediate launch. 
Football moments etched on the blockchain 
There is more to Sorare's alliance with the Bundesliga than cards.
The day marks a major milestone in Sorare's roadmap. This is the first time the platform will be launching NFT moments. Titled 'Sorare Moments', the new collectible unlocks the passion for football through blockchain. Sorare Bundesliga Moments is slated for release in 2022. More details about the collectible are yet to be released. The team also invites suggestions for historic moments from the current season to be captured in the NFT. 
Two out of Top-5 leagues ticked off
Sorare tokenizes player cards which can be bought, sold, and traded on NFT marketplaces. Here, the value of each digital card is determined by the player's real-life performance. 
With two from the Top-5 football leagues under the belt, Sorare's goal to partner with every one of the world's top 20 football leagues by the end of 2022 is expected to get easier. Ticket giveaways and extra Special Weeklys will be announced in the coming weeks to celebrate the partnership.
Sorare raised $680 million in a recent funding round to expand the scope of the project.