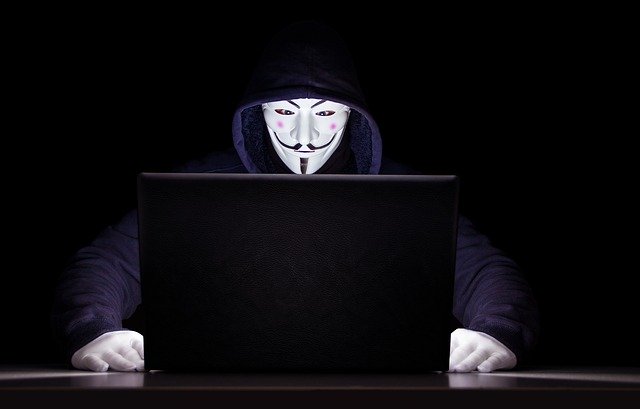 Throughout the last few months, there's been a notable increase in crypto-related scams worldwide. With the danger it represents, some governments have decided to issue public warnings to their citizens in order to avoid falling victim to these scams.
The latest country to issue a warning of this kind was New Zealand. The country's financial regulator warned citizens against a suspected Bitcoin-related scam that was becoming quite popular in the country. According to the statement issued by the Financial Markets Authority (FMA) of New Zealand, an alleged get-rich-quick scheme that promised high returns by using a software that could earn people Bitcoins with a 99.4% accuracy was being promoted in the region.
As detailed by the FMA, the scam was run through the website "theprofitbtc.com", a site that promised bitcoin profits despite not being registered as a financial service provider in New Zealand. Additionally, the scam was also being promoted via social media using fake news related to a phony government initiative that was supporting the alleged project. 
The website promised investors trading services using digital currencies through the usage of a software "free of charge", promising up to $13,000 in daily returns for those who signed up to their services: 
Profit Bitcoin members typically profit a minimum of $13,000 daily. Our members work an average of 20 minutes a day or less. Because the software handles the trading, the amount of "work" required is minimal.
Scammers have also been using another website to promote their scam, www.the-profit-btc.com, which seems to be active at this time. According to a report by ScamCryptoRobots, the site has been using a fake crypto robot intending to defraud potential investors:
The Bitcoin Profit software is advertised as a Bitcoin System, which can make you "stinking rich" and earn millions even when crypto markets are crashing. In reality, it is a fake automated crypto robot designed to execute losing trades and, in that way, steal your money.
As always, before investing in any platform, we recommend our readers to do their due diligence. Always make sure that the website you're about to input your personal data in is compliant with the law and is registered with the necessary authorities. When investing, always remember that if something is too good to be true, then most likely it's a scam.