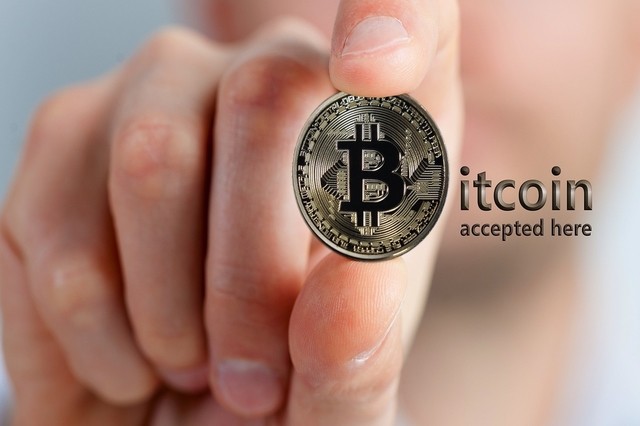 On January 5th, 2019, the State Treasury of New Hampshire introduced a bill that aims to implement a payment system for taxes and tariffs in cryptocurrencies. The system hopes to cover the accounting, valuation and administration of all collected funds through crypto, as well as the establishment of a private payment process that will handle all transactions with a minimum cost for the State. The bill was approved just a couple of days ago with the unanimous vote of the state's House Subcommittee.
Now that the bill has been passed, the State Treasury will begin to develop the system, in conjunction with the Department of Revenue Administration (DRA), so that the state of New Hampshire can begin to accept cryptocurrencies as payment by July 1st, 2020. According to the approved bill: 
The State Treasurer indicates current RSA 6:11, VII directs all payments due to the state for services provided shall be paid in "United States dollars" and any payment received in any other currency to be returned to the payor. Assuming legislation is approved to amend this statute, the issues of valuation and currency risk are heightened by the volatility of cryptocurrency (bitcoin) fluctuations in value against the U.S. dollar. Tax payments received by the state would need to be converted to U.S. dollars or alternatively, mitigate such risk by continually monitoring cryptocurrency levels held by the state to ensure there is as much demand for state payments to vendors and payees as the state has in its inventory.
The Treasury further anticipates an increase in undetermined administrative expenses as a consequence of the constant supervision of cryptocurrency prices due to its volatility, as well as the fees associated with the transactions. The Department of Administrative Services (DAS) further established the impossibility to determine losses or gains in USD as a consequence of using cryptocurrencies as a payment method, which is why the entity plans on leaving such decision to State Agencies to develop a system that could determine this.
The state of New Hampshire joins Ohio, Wyoming and Indiana in embracing cryptocurrencies as a payment method. Even though we now seem to be in a bear market, cryptocurrency adoption is constantly growing and expanding both inside and out of the United States of America.