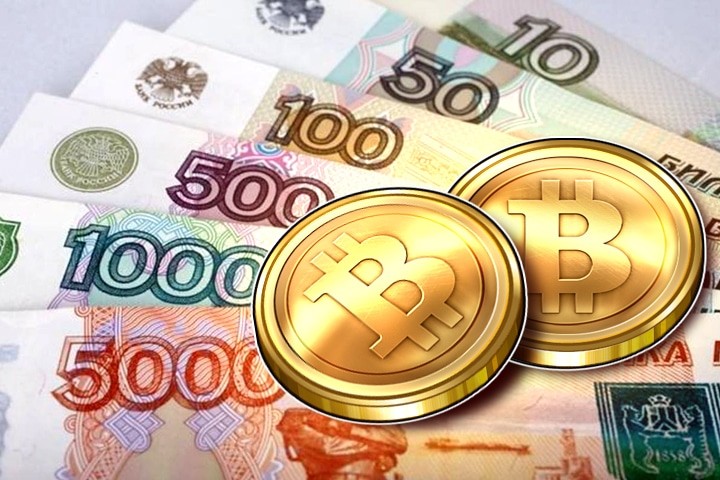 Russia's largest stock exchange, the Moscow Exchange (Moex), has said that it will go ahead with its plan to allow trading of cryptocurrencies, despite earlier reports from Tass news agency indicating that the Russian central bank had denied permission for the Moscow Stock Exchange to start the trading of Bitcoin futures.
Moex Managing Director of Communications Andrey Braginsky clarified that the Tass article in question was inaccurate, elaborating that Moex had not requested permission from the Central Bank of Russia to list new futures contract, therefore, there was no permission to be denied. Braginsky also added:
"Generally, listing the new bitcoin index futures doesn't require any new regulation. Of course, an agreement with an exchange that calculates the index is needed… no regulation is needed but the regulator needs to be in comfort."
Earlier in August, Moex revealed plans to start building infrastructure that would allow for the trading of cryptocurrencies, in particular, Bitcoin and its derivatives. The St. Petersburg Stock Exchange, third largest in Russia in terms of trading volume, had also announced plans for the same.
According to Braginsky, the hype surrounding cryptocurrencies in Russia, as well as Bitcoin's meteoric rise this year, has captured national headlines and generated great interest from brokers and their clients for exchange-listed futures.
Despite conflicting news originating from Russia regarding the regulation and legislation of cryptocurrency including Bitcoin, it would appear that the nation is likely to adopt less hardline approaches, with its president Vladimir Putin confirming the regulation of cryptocurrency in October.
Domestic regulators have so far been mandated to draw up a regulatory framework for cryptocurrencies projected to be finalized in July 2018. A draft bill was apparently delayed due to different opinions on the classification of the digital asset.
The largest exchange group in the Russian Federation, Moex operates trading markets in a diverse range of instruments and commodities, including bonds, derivatives, forex and precious metals.