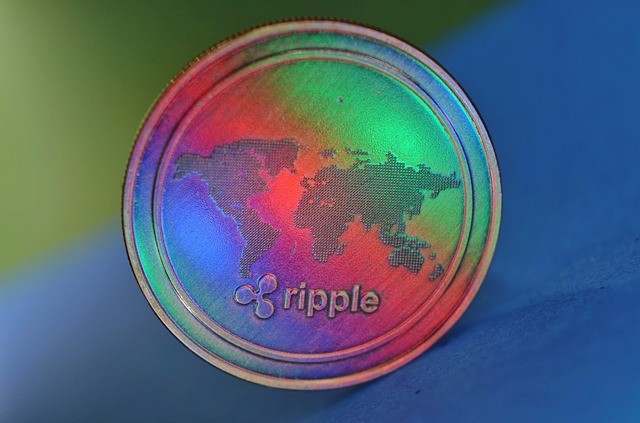 MoneyGram, one of the biggest money transfer companies in the US, has announced a partnership with Ripple to integrate xRapid liquidity product. According to Brad Garlinghouse, CEO of Ripple, the company is looking to invest in different businesses, following its $30 million partnership deal with MoneyGram. 
As reported by Yahoo! Finance, this deal marks a milestone for both parties, becoming the second-largest remittances firm worldwide, having purchased a 10% stake in the entity, with the possibility of increasing the investment by another $20 million in the next couple of years. 
xRapid, a well-known platform that uses XRP to facilitate the instant settlement of money sent in one currency to another, is currently not being used by that many users other that Ripple's own clients, such as Santander Bank, Standard Chartered and American Express. In an interview with Garlinghouse, the CEO reaffirmed the plans that Ripple have with MoneyGram, which are aimed to assure the future adopting of their technology worldwide:
I wouldn't characterize it as an inducement… We're getting more and more customers to sign up and we're seeing that value. If we want to accelerate that, we have the option of doing things that might be perceived and characterized by some as an inducement.
In addition to this partnership, Garlinghouse also revealed that even though MoneyGram shares had dropped almost 80% over the last 12 months, after the partnership was announced, shares went up by more than 160%. Ripple CEO continued on saying:
This is a big deal. If I were betting now, a year from now the MoneyGram deal will have a more consequential impact on the crypto markets than the Libra white paper.
xRapid volumes have increased over 170% during 2019, even before the announcement of this partnership, and with a forecast of hitting $1 billion in volume by 2020. Ripple is also reportedly adding two new financial institutions to its network per week, with over 200 contracts with global clients already signed. Garlinghouse expects that over 100 new contracts will be signed during 2019, 20% of which will involve xRapid and XRP.