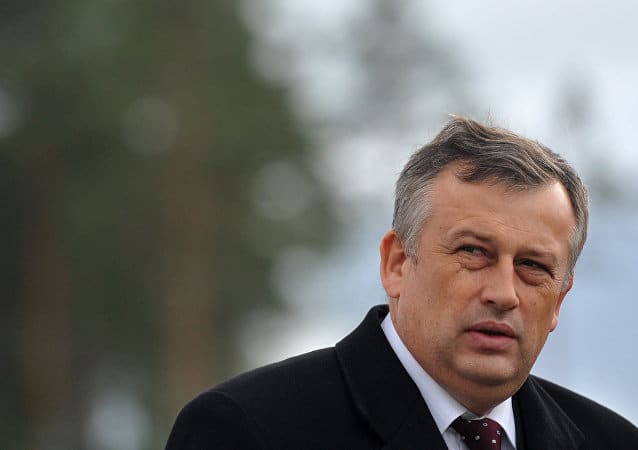 Photo courtesy lenobl.ru
Russia's Leningrad region, historically famous for holding off the Axis invasion for two years during the Second World War, may soon gain modern fame for being one of the first cities to mine cryptocurrency on an industrial scale.

Alexander Dorzdenko, governor of Leningrad Oblast, made the bold announcement at the Third Annual Energy of Opportunities forum for small and medium-sized businesses (SMEs) last week.
Dorzdenko revealed that construction of Leningrad's second nuclear power plant (LPPN-2) had begun at the proposed Sosnovy Bor technology park, aiming to provide cheap electricity that would benefit power-hungry large-scale crypto mining farms.
" We thought a lot about how to use them in the future, including a modern technopark, and now the idea arose to offer this platform for the creation of innovative energy-intensive industries. We do not exclude that this site may be of interest to developers of Russian cryptocurrency," he said.
Some 10 square kilometres of space will host companies and factories ranging from IT and high-tech startups to medical firms and pharmaceuticals. Sosnovy Bor's first residents are expected to arrive as early as 2018.
Earlier this year, the governor held talks with Bangladesh to develop mutually-beneficial economic partnerships in the Leningrad region. Deals could see Bangladeshi experts in medicine and pharmaceutical industries deployed to Sosnovy Bor.