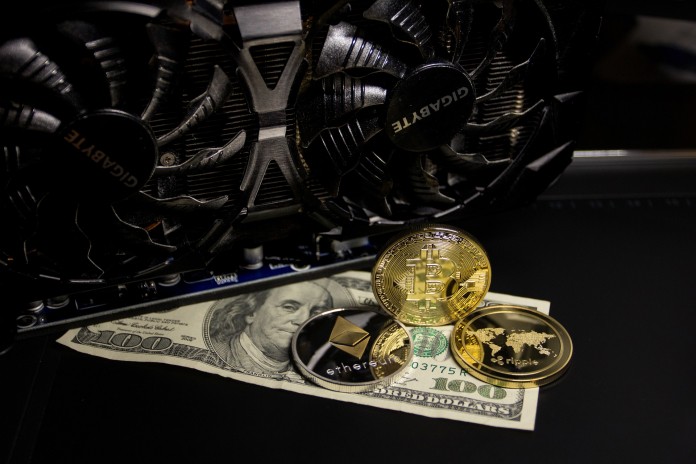 The biggest cryptocurrency mining company in the world, aka Bitmain, it's reportedly working on its plans to cut down its staff by 50% due to the current cryptocurrency market. According to reports by 36kr, the process will begin sometime next week.
According to the publication, an unknown party from the company confirmed the story recently. It is uncertain if the layoffs will be in China only or if the company will be affected worldwide but according to the source, the China headquarters have already begun with the process and have notified its employees.
It's also been reported that a lot of employees were not happy with their settlement agreements, with Bitmain reportedly even offering mining equipment as part of the settlement. The source also commented on how Bitmain failed to compensate its workers with their correspondent end of the year bonuses that had been previously agreed on.
Furthermore, 36kr reached out to Bitmain in an attempt to confirm all the details provided by the unknown source, to which the mining giant replied back confirming they were going through an adjustment period but failed to provide accurate numbers.
There has been some adjustment to our staff this year as we continue to build a long-term, sustainable and scalable business. A part of that is having to really focus on things that are core to that mission and not things that are auxiliary
According to The Block, the corporate payroll of Bitmain employees reached over 3100 at its highest point, but the bear market has had its way with every single company in the field, including the mining industry. Bitmain has been forced to close a few locations, including its development center in Israel.
Like any other crypto related company, Bitmain is adjusting its expensive in order to make it out of this bear market. A lot of companies have laid off half or more of its personnel in an attempt to keep their businesses at float and get through this winter, although at this point, only time will tell.