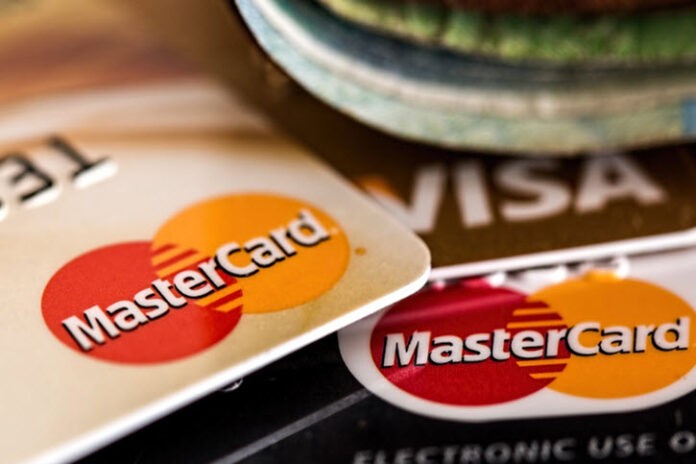 Mastercard, one of the biggest payment providers, is looking to hire blockchain specialists according to the company's career website. The roles include several senior positions, and it looks like Mastercard is working on the development of cryptocurrency, wallet and blockchain products. 
Among the roles that the company is currently looking for are: senior blockchain engineer, an engineering lead, director for product development and innovation, vice president for product management and director of product management for cryptocurrency and wallets. 
As for the experience required, Mastercard is also aiming for vast experience in blockchain tech, for example, is looking for a vice president of network tech product management, director of payments platform and networks, senior analyst for strategic program management and others. 
These roles will lead to the ideation, definition, design, and development of innovative crypto currency solutions, including wallet solutions and expertise in different fields. It will also include a role aiming to lead the patent portfolio of the company and the filing of new patent applications. 
Mastercard is trying to compete in a very difficult market by developing and offering new products capable of attracting new customers. According to many of the job descriptions published by the payment provider, Mastercard is looking to establish a shared vision across the company by influencing and building consensus among the various stakeholders. 
Mastercard is also a member of the Libra Association, a consortium that is currently supporting the launch of Facebook's upcoming Libra coin. Facebook is also recruiting staff for the development of its new crypto-based platform.