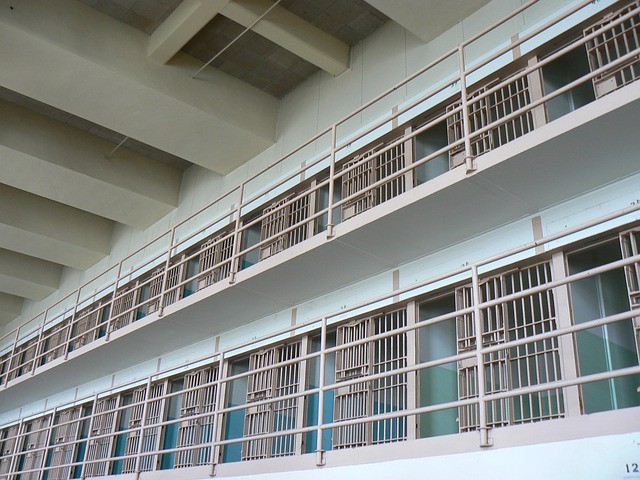 According to a local police news report, a man has been sentenced to 20 months in prison and ordered to pay back more than £400,000 after the police discovered this individual was supplying online personal data and hacking services to other parties in exchange for cryptocurrencies. Elliot Gunton, 19 years old, was sentenced at Norwich Crown Court after he pleaded guilty of all charges. 
As detailed in the court documents, Gunton's computer was seized by the police weeks ago, locating software designed to commit cybercrimes. These discoveries were made by the police while they were doing a routine visit on Gunton's home to ensure he was complying with a Sexual Harm Prevention Order imposed back in 2016 for previous offenses.  
The investigation also led officers to discover compromised personal data of other individuals on Gunton's computer, which was being used for criminal purposes, such as passing on mobile numbers which could lead third parties to commit fraud. Furthermore, officers also found evidence of Gunton advertising compromised data and hacking theft services in exchange for cryptocurrencies. 
Despite efforts made by Gunton, the police were able to track down conversations with others online where he discussed his criminal activity. Additionally, the police were able to trace over £275,000 worth of cryptocurrencies. Social media activity also led police to further investigate Gunton's finances, with him posting a message stating:
Having lots of money is cool… but having lots of money without people knowing is cooler.
Gunton was charged with breaching a Sexual Harm Prevention Order, hacking offenses and money laundering; sentenced to 20 months in prison at Norwich Crown Court, ordered to pay back £407,359 and issued a three and a half year Community Behaviour Order.
According to detective Sgt. Mark Stratford: 
This was a complex investigation which relied on the expertise of officers and staff from the Norfolk and Suffolk Cybercrime Unit. This emerging type of criminality requires police investigators to be at the forefront of technological advancements in order to effectively combat the ever-growing paradigm of cybercrime. Gunton was exploiting the personal data of innocent businesses and people in order to make a considerable profit but he did not succeed in hiding all of his ill-gotten gains which enabled us to seize hundreds of thousands of pounds worth of Bitcoin. This sentence will ensure he cannot continue with this kind of criminal activity and the team remain committed to pursuing and identifying anyone involved in this kind of crime.