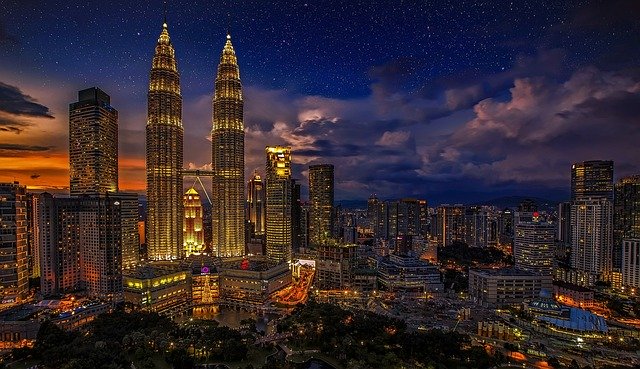 The police in Malaysia is targeting scammers using Bitcoin in their scam. According to a local news outlet, 14 Chinese men were arrested in Iskandar Puteri, near Singapore, after a 2-months operation of surveillance. The scammers were targetting victims from China by impersonating successful investors and setting up group chats through WeChat and QQ. 
The scammers used cryptocurrencies as a way to attract potential investors. According to the assistant commander Dzulkhairi Mukhtar, the arrest was made on Saturday afternoon. 
The suspects are aged from 20 to 30, with three of them having no valid travel documents.
Details of the investigation show that the scam consisted of a few of them posing as successful investors or mentors, while the rest would pose as users of the service, claiming high returns. All the suspects would give fake testimonies of alleged experiences to lure victims. 
According to the police department, it's still unknown how many victims fell for the scam, and how much money was lost in the two months, the operation was active. The 14 men are being investigated under Section 420 of the Penal Code for cheating, which provides for a jail sentence of up to 10 years and caning, with the possibility of a fine, if convicted. They are also being investigated under Section 6(1)(C) of the Immigration Act 1959/63, which provides for a fine of not more than 10,000 ringgit (US$2,290) or jail of up to five years, or both, and up to six strokes of whipping on conviction.
Just last November, Malaysia also announced the arrest of four men and a woman who were drilling a hole in a concrete wall to steal 85 Bitcoin miners, valued at approximately $850,000. Suspects had rented the unit next door do perpetrate the crime but were caught before taking the mining equipment.