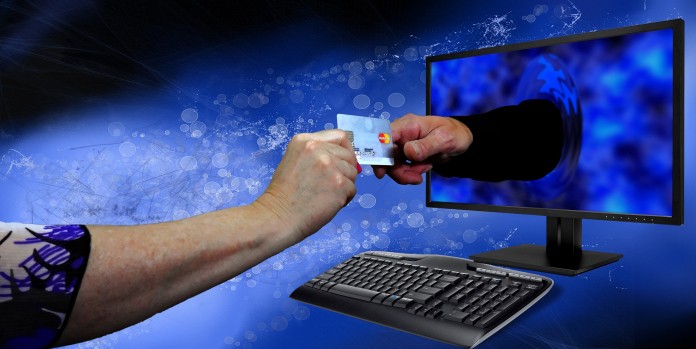 Overstock, a major American retail store, announced their plans to begin paying part of their taxes in Ohio using Bitcoin (BTC). Ohio became one of the very first states in the US to allow for companies to pay their taxes using the most famous cryptocurrency through OhioCrypto.com, a site used to collect Bitcoins (BTC) to pay taxes, which subsequently pays the Treasure Secretary of State.
Patrick Byrne, Overstock CEO, expressed his excitement to work with governments that were embracing new technologies, thinking about the future and opening up gates for new forms of payments, such as Ohio. Byrne also expressed his willingness to help current Treasurer, Josh Mandel, to develop the framework needed for the platform to become available throughout all states of the US, providing more trust to new technologies in the financial markets.  
We have long thought that thoughtful governmental adoption of emerging technologies such as cryptocurrencies (when accompanied by non-restrictive legislation over these technologies) is the best way to ensure the U.S. does not lose our place at the forefront of the ever-advancing global economy.
As for Josh Mandel, the Treasurer applauds the initiative taken by Overstock in joining OhioCrypto.com platform, commenting that Overstock has been accepting the cryptocurrency as payment since mid-2014, becoming the first major e-commerce retail company to take on such initiative, and now has become the first to pay taxes using crypto. Mandel is a strong believer of new technologies and is confident that more local businesses will start using the platform to pay for their taxes with Bitcoin (BTC) in the upcoming years.
Although we've been through quite a cold crypto winter, with little volatility through the past weeks, Bitcoin has been hovering the $3k mark until just a few hours when it returned to the $4k mark, but still shows no indication of the great recovery everybody is expecting. Let's see what 2019 has in store for us all.