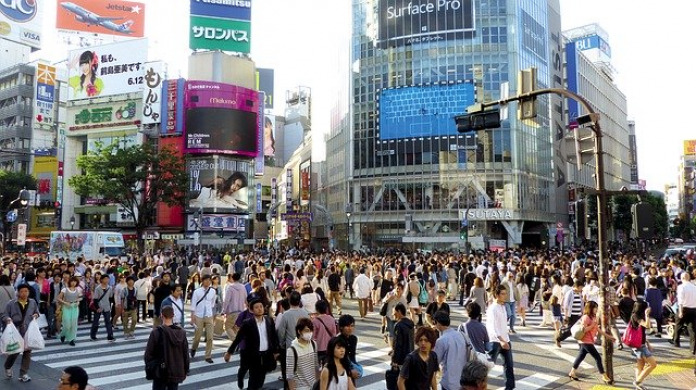 The Financial Services Agency of Japan (FSA) is planning to introduce a new set of rules that would exponentially limit the leverage for cryptocurrency margin trading to twice the deposits of traders. According to the news shared by a local media outlet, the stricter regulation has been established to reduce risks of losses ballooning due to the well-known volatility of the crypto market. 
The Financial Services Agency is a Japanese government agency and an integrated financial regulator responsible for overseeing banking, securities and exchange, and insurance sectors in order to ensure the stability of the financial system of Japan. 
Before this regulation, the market had a self-imposed cap of four times leverage. It appears the new rule will be included in the upcoming Cabinet Office order, which will be linked to the revised Financial Instruments and Exchange Act, apparently going into force in spring. 
The FSA based the new leverage cap based on past price fluctuation and cryptocurrency regulation across Europe and the United States of America, which led the institution to believe that a lower cap could significantly reduce risk among parties involved in the market. Furthermore, before the FSA approved the regulation,  the matter was also discussed with the Japan Virtual Exchange Association, a Japanese organization established for the purpose of unified domestic self-regulation of virtual currency exchanges, and its members include the sixteen currently registered Japanese virtual currency exchange service providers.
Once the regulation comes into effect, the agency expects to review its own rules to reflect these changes. Additionally, cryptocurrency exchanges are expected to comply if they are to remain operational in the country. 
The purpose of the legislation is to counter crypto volatility due to potential market manipulation. As significantly larger market moves are placed within cryptocurrency exchanges, the market could potentially move one way or the other, manipulating the reality of the numbers. As of today, Japan remains one of the few countries that still has a friendly jurisdiction for cryptocurrencies. In addition, Japan has stated that they do not plan on creating a central bank digital currency (CBDC) just yet.