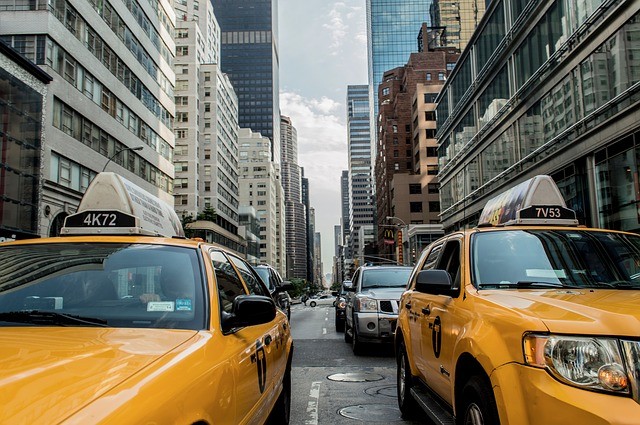 Asian investment tendencies through the last year have shown great interest in the American market, with major cryptocurrency exchanges announcing plans to expand into this market. The most recent case is Huobi Global, a crypto exchange based in Singapore, which announced its intention to expand to the US and offer services to the western hemisphere.
HBUS company, a strategic partner to Huobi Global, also announced a partnership with Prime Trust, a company based in the State of Nevada dedicated to bank and finance services. The partnership aims to provide Huobi Global with the capability of allowing withdrawals and deposits. This partnership points out to Huobi wanting to grow their services and start offering USD and Tether USD as trading pairs to its platform, with a minimum transaction value of $100.
Prime Trust has been working with cryptocurrencies since 2018, storing Bitcoins (BTC) and Ethereum (ETH). Scott Purcell, CEO of Prime Trust, also expressed his excitement about working with a cryptocurrency company saying:
As for HBUS, Frank Fu, General Director of the company, also commented on the recent announcement saying that this was only the first step towards the establishment of new partnerships to expand into the American market. According to the interview, Fu said:
Once we establish partnerships with our institutional clients and put in place the required regulatory and compliance structure, we should be able to offer innovative products and financial services to larger audiences, such as … potential ETFs and derivatives.
According to Fu, HBUS is also in the process of updating its current platform in order to add Chinese users into the American crypto market, complying with Know Your Customer (KYC) and adapting it to the Chinese language. It appears Huobi has big plans for the United States market, given that the financial products of the country are greatly valued worldwide and is something the crypto exchange definitely want to take advantage of.