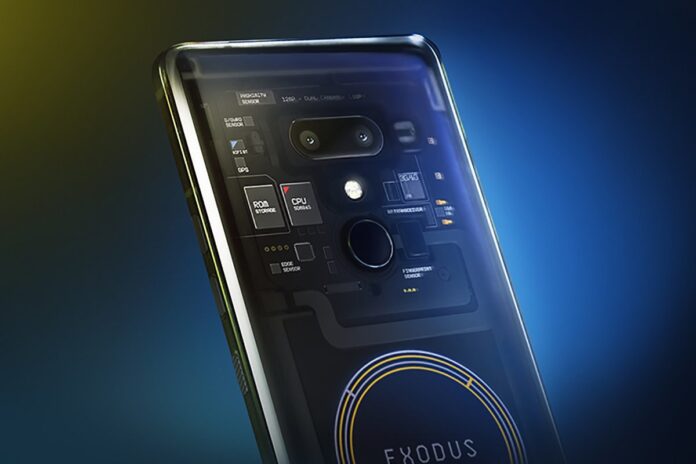 The major Taiwanese electronics manufacturer HTC has announced the launching of the Exodus 1S, the first phone to run a full Bitcoin (BTC) node. During the Lighting Conference in Berlin, HTC unveiled the phone introducing it as the first smartphone to be able to run a full BTC node, which would enable its users to propagate transactions and blocks anywhere. 
According to Phil Chen, the chief decentralized officer at HTC: 
Full nodes are the most important ingredient in the resilience of the Bitcoin network and we have lowered the barrier to entry for any person to run a node.
The new phone will have a price tag of €219 ($244), about of third of the price that its predecessor, the Exodus 1, costs. The smartphone will be sold in Berlin during the conference using the Lightning payment network. Furthermore, the phone also includes the possibility of expanding the memory through an SD memory card, enabling up to +400GB of space for the phone to run smoothly. 
To run a full node, the company recommended users to use a wifi connection and plug in the phone to a power source since this activity will be very power-consuming. Furthermore, users will need at least 250GB space, which is the approximate size of the data required to store a full BTC ledger. The phone also has an in-built hardware wallet to help people to securely store cryptocurrencies. By default, the phone comes with 4GB RAM and 63GB of storage capacity. The phone will also include Android Orea 8.1 OS.
As detailed by Phil Chen: 
We are providing the tools for access to universal basic finance; the tools to have a metaphorical Swiss bank in your pocket.
At first, HTC plans on launching the mobile phone in Europe and the Middle East. The company has yet to confirm if the phone will launch in the US at some point.