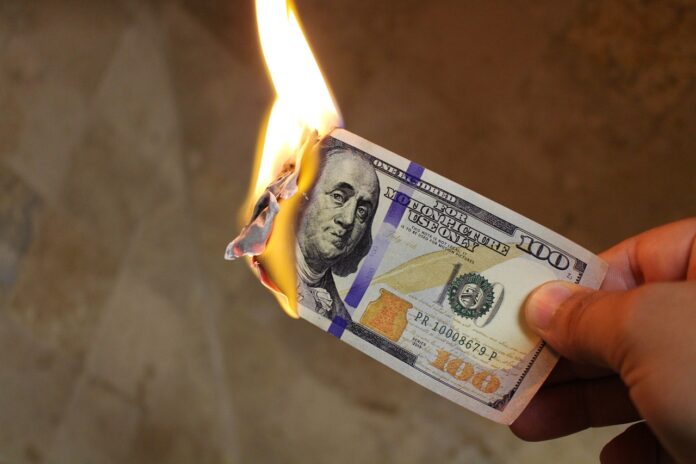 Over the past few weeks, the FTX disaster has taken everybody by surprise. The scandal keeps on shaking the industry in unexpected ways. The drop in the price of cryptocurrencies has forced other companies to seek financing to survive the crypto winter.  According to Bloomberg, the crypto brokerage company Genesis is struggling to find a new cash flow for its lending unit, even warning potential investors that it might file for bankruptcy if financing doesn't go well. As detailed in Bloomberg, Genesis executives were seeking at least $1 billion in financing to overcome a "liquidity crunch due to certain illiquid assets on its balance sheet."
However, a spokesperson for Genesis confirmed to Cointelegraph that this was nothing but a rumor and that the company had no imminent plans to file for bankruptcy. The company's representative confirmed that Genesis was going through a difficult situation and is currently in talks with creditors to resolve the issue.
Just last week, Genesis halted withdrawals and new loan originations in the lending business, citing unprecedented market turmoil due to the FTX collapse.
As explained by Genesis Global, the FTX scandal generated abnormal withdrawal levels that exceeded Genesis's liquidity at the time, for which the firm was forced to suspend all redemptions temporarily. The company claimed that its spot, derivatives trading, and custody businesses would remain fully operational.
It remains unclear what Genesis' liquidity levels truly are, but the company did have at least $175 million worth of funds stuck on FTX. As part of its strategy to remain as unaffected by the FTX downfall as possible, Genesis' parent company, Digital Currency Group, sent it's subsidiary an emergency equity of $140 million to cover losses, but this was not enough to cover customers' demand at the time.
Furthermore, the firm was also heavily affected by the bankruptcy of the Three Arrows Capital hedge fund. Genesis Global Trading filed a $1.2 billion claim against the hedge fund when it filed for bankruptcy back in July, which explains why the crypto brokerage firm is going through such a difficult situation in liquidity at the time.