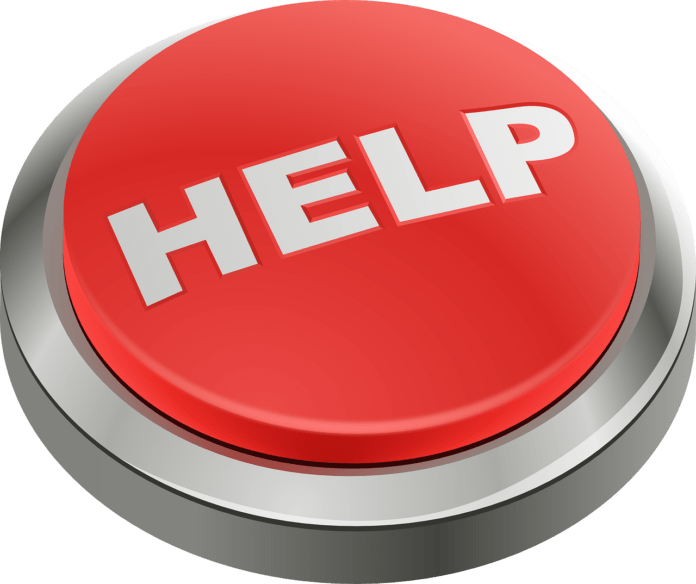 Changpeng Zhao, Binance CEO, announced on Nov. 8th, 2022, their intention to acquire FTX after confirming that the exchange had approached Binance to request help after confirming it had significant liquidity issues. According to Zhao's statement on Twitter, "… This afternoon, FTX asked for our help. There is a significant liquidity crunch. To protect users, we signed a non-binding LOI, intending to fully acquire http://FTX.com and help cover the liquidity crunch. We will be conducting a full DD in the coming days."
The tentative deal brought light to FTX and the 30% plunge in the value of its token. Sam Bankman-Fried, FTX CEO, also took to social media to attempt to bring clarity to the rumors stating that FTX had come to an agreement on a strategic transaction with Binance.
However, just hours after the announcement, Binance's CEO published another statement explaining the events that were taking place. According to the publication, Zhao had very little knowledge of the internal state of things at FTX. As the due diligence was on-going, Zhao also advised people to stop trading FTT altogether. Furthermore, he stated that that the deal was being worked on but the company had to review the necessary information before making it official.
Unfortunately, shortly after Zhao's post, Binance official twitter account confirmed it had backed out of the deal stating corporate due diligence issues, as well as the surfacing of FTX potentially mishandling customer funds and an alleged ongoing US agency investigation against the exchange.
Shortly after that, the crypto market took a turn for the worse, with Bitcoin (BTC) prices hitting a multi-year low of $15,500 but recovering shortly after, hitting $16,300 at the time of writing. Additionally, after the downfall of FTX's deal, it has been reported that Sam Bankman-Fried asked investors for emergency funding to cover an $8 billion shortfall during a Nov. 9 investors call. On November 9th, FTX's website also issued a warning strongly advising against depositing and that the exchange could not process withdrawals.
Today, Justin Sun seems to be working on a partial rescue plan for the exchange. According to a twitter post, the founder of TRON expressed his intention to stand behind all Tron token holders ((#TRX, #BTT, #JST, #SUN, #HT) on FTX, commenting that his team was putting together a solution with FTX to initiate a pathway forward.