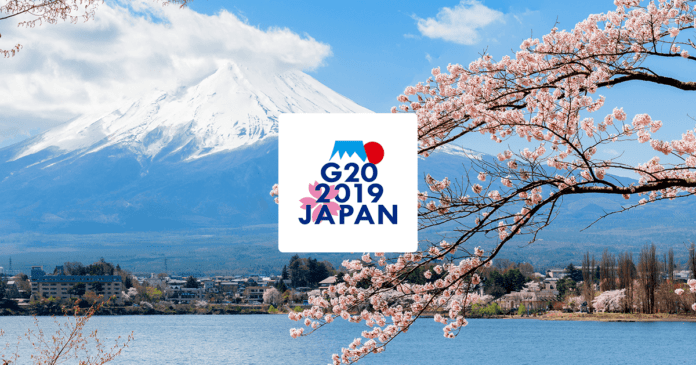 Blockchain technology and cryptocurrencies have proven to be great tools that could benefit the economy and the finance sector. Still, a lot of companies, and especially banks, are showing their discomfort towards cryptos as a payment method under the false premise that those could be used to ease the financing of terrorism and for money laundering; even though cash is the preferred method for those specific illegal activities. 
Regulators are now taking cryptocurrencies a lot more seriously, and we are starting to see laws come into effect to try and regulate the market in order to provide a structured framework for them to function. The 2017 crypto frenzy had a lot to do with this, forcing governments to pay attention and recognize cryptos and their importance. Financial institutions that were first reluctant to recognize cryptos have completely changed their approach and are even working on their own stable coins.
During their last meeting in Argentina, the G20 also addressed cryptocurrencies and the importance behind well-established regulations. Representatives from many countries expressed the need for stronger crypto-regulations to avoid money laundering and the financing of terrorism through this method. According to the declaration made by the G20, published just a few days after the G20 Leaders Summit took place in Buenos Aires, the regulation of crypto-assets under the FATF standard is a must for countries. The document, which contains the agenda of the summit and the conclusions the leaders reached during the event, recognized the need to maintain an open financial system based on the benefits that new technologies bring for sustained growth in the financial market.
Just last week, leaders from many countries gathered for the G20 Summit held in Osaka. During this meeting, leaders confirmed their previous statement towards cryptocurrencies establishing that cryptos do not pose a threat to monetary stability and that countries must take advantage of the technological innovations that can easily deliver great improvements to their economy.