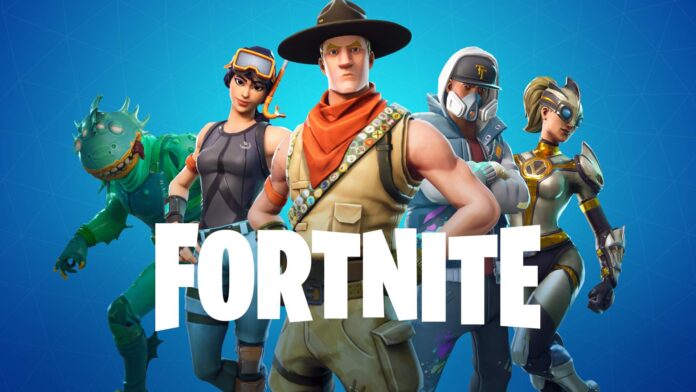 The official Fornite merchandising store, one of the most popular online games today, is now accepting Monero (XMR) as payment, alongside other more traditional payments such as PayPal and credit cards. Payments will be made through the Globee platform, a cryptocurrency payment provider that also works with other cryptos such as Bitcoin (BTC), Litecoin (LTC), Decred (DCR), and more. The online store is exclusively accepting Monero to purchase Fornite merchandise at the moment through its website.
The announcement was made through Monero's official Twitter account, and a more detailed explanation was made on Reddit, where Monero's Core Team explained how the Fornite store joined Project Coral Reef, a joint venture between Monero and Globee, which goal is to provide a cryptocurrency payment platform to those companies that are interested in selling merchandise or goods in crypto. Among the participants of Project Coral Reef are Lana del Rey, Marilyn Manson, Roger Waters and others.
The official Fortnite Merch Store is now exclusively accepting #Monero as a cryptocurrency payment option! https://t.co/NWmHhzE6Kg

— Monero (XMR) (@monero) January 1, 2019
Launched in 2017, Fornite is a game developed by Epic Games, which has shown impressive growth and has been awarded multiple prizes, including the Game Awards 2018 as the best Multiplayer Game. More than 125 million players have taken part in the action during 2018, which shows how massive the game is.
The Monero Project has locked in quite an impressive partnership with the inclusion of its cryptocurrency as a payment method for Fornite's merchandise store. Gamers are fanatics of any related item of their favorite game, and the popularity of Fornite could bring new cryptocurrency users to the community. It looks like this has been a good start of the year for Monero and its team, and we can definitely expect more interesting partnerships coming along the way for this year.