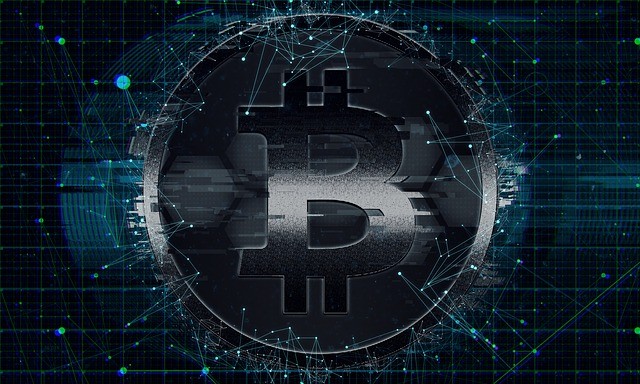 The former head of technology at Barclays group, Mark Hipperson, has announced the launching of a digital banking venture for early 2020. Hipperson, who also was the co-founder and former CTO of Starling Bank, is planning on launching Ziglu, UK's first regulated crypto bank. 
According to Fintech Futures, Hipperson will launch Ziglu to allow customers to transfer funds between fiat money and cryptocurrencies, offering exchange between several cryptos. Aimed at becoming the first regulated bank to offer an exchange at interbank rates and purchasing cryptocurrencies from multiple exchanges, the digital banking venture offers an innovative alternative for traditional banking options in the market. Through Ziglu, users will be able to spend cryptos that they hold using their Mastercard debit card associated with the account. 
Furthermore, Ziglu recently applied to become an issuer of electronic money with the Financial Conduct Authority (FCA). As explained by the company itself:
We've built an account that breaks all the currency barriers – geographic and technological – and puts you fully in control of your money whatever you want to do with it… While we intend to expand our offerings to other countries in due course, currently only UK-residents who are at least 18 years of age may use our services and are eligible to apply for a Ziglu account.
Like any other crypto trading platform, Ziglu will include a percentage fee for trading (which is yet to be determined). Users will be able to hodl, exchange and spend the balance in multiple currencies and exchange funds between accounts. In addition, foreign currencies will also be available for purchase at interbank rates.
This new venture is certainly no the first of its kind to combine both fiat and crypto accounts or to offer a crypto-backed debit card option, but it is definitely a step towards the regularization and mainstream adoption that the crypto community is hoping for. The attractiveness of the company relies on the fact that it offers it all combined in one single platform. Multiple currencies and cryptos, along with the possibility of using a card that can instantly convert cryptos at the point of sale is perhaps just what could make the venture quite successful amongst crypto users.