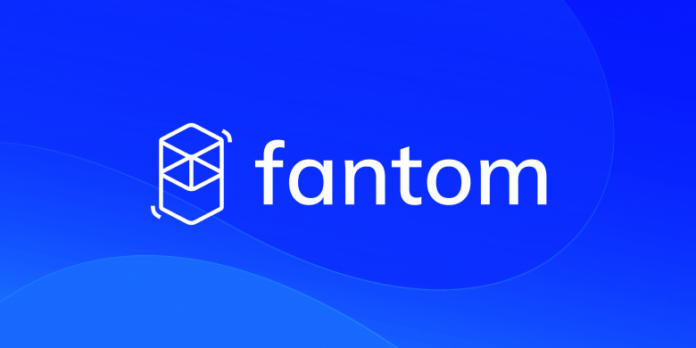 Fantom has successfully tested a solution to combat drug counterfeiting in Afghanistan. The program will now be extended on a national level with other countries in the pipeline.
We're excited to announce that the anti-counterfeit drug pilot program in Afghanistan is now concluded!

The program will now expand to a national level, and later to India, Pakistan and Bangladesh.

Fantom will track 200 million pharmaceutical products.https://t.co/tFlDbyiwUN pic.twitter.com/gAdIWSEyN1

— Fantom Foundation (@FantomFDN) May 5, 2021
Blockchain Technology leads the Fight against counterfeit Drugs
It is estimated that 40% of all medical products are imported illegally in Afghanistan. In order to combat this problem, the Afghan government has teamed up with the layer 1 blockchain project Fantom. During a first pilot test, Fantom has tracked over 80,000 medical items thanks to a partnership with the Nigerian software company Chekkit Technologies.
The test was conducted in cooperation with Royal Star Pharma, Afghanistan's largest importer and distributor of medical goods, as well as two medical goods manufacturers based in India, Bliss GVS Pharma and Nabros Pharma. Fantom wants to roll this initiative out on a national level to track up to 210 million items, including vaccines and Covid-19 test kits.
Consumers can check Items with or without Internet Connection
In order to make their products verifiable, pharmaceutical manufacturers register them on the Fantom blockchain and attach a scratch-off label on the packaging. Once scratched off, the label shows a QR-code that consumers can scan to verify that the product is authentic and to learn about the product's expiry date and registration number.
For users without an Internet connection, the label also contains a pin code, which can be submitted through a local phone number, giving them access to the same data. Whenever a counterfeit is found, this information is also forwarded to retailers, manufacturers, and government agencies.